Robert Caldwell, a participant from the MESGO current edition, has started a new position as VP of Legal & General Counsel of Real Salt Lake (Major League Soccer) and Utah Royals FC (National Women's Soccer League).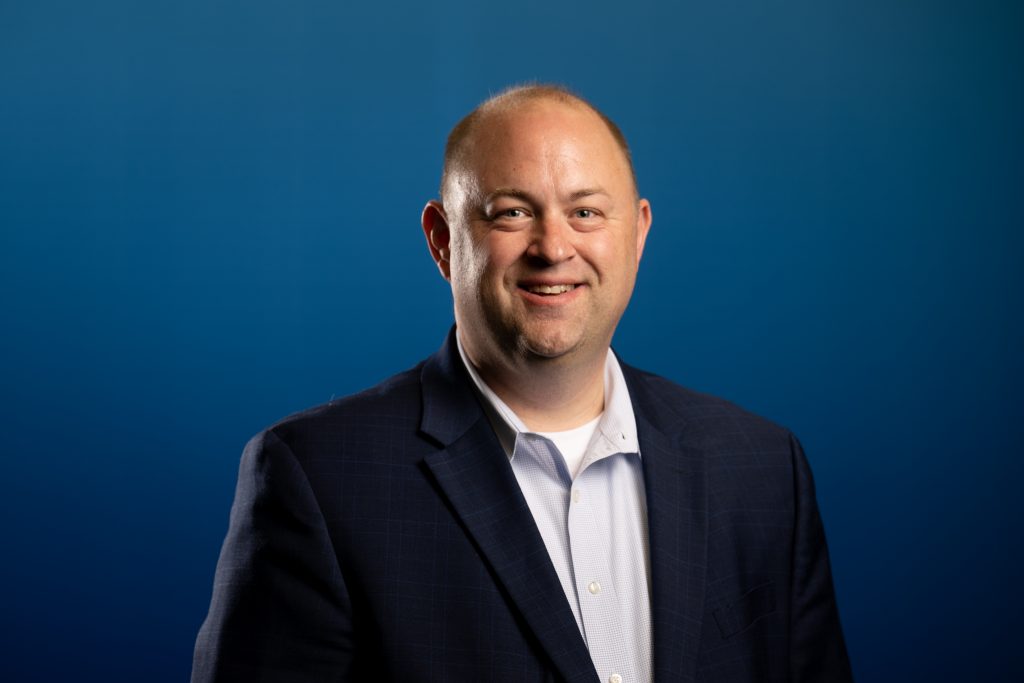 After law school, Robert worked for a private law firm in Las Vegas, where his practice focused on sports law, international law, and business transactions and litigation. He represented athletes and teams across multiple sports, including assisting ownership groups in purchasing existing teams or starting expansion franchises.
In 2020, he moved to Miami to help Khabib Nurmagomedov found Eagle FC, a start-up mixed martial arts (MMA) league. Their successful first event drew 500,000 viewers from more than 180 countries around the world.
Following this, he has decided to follow his heart back to football and is now the VP of Legal & General Counsel for Real Salt Lake of Major League Soccer (MLS) and the expansion Utah Royals FC of the National Women's Soccer League (NWSL).
On behalf of all the MESGO community we would like to wish him the best of success in his new role!