From 30 October to 3 November, MESGO VII participants were in London for the sixth session of the programme, dedicated to Strategic Marketing and Communications and led by Roman Putsch, Head of Marketing Activities and Digital at UEFA.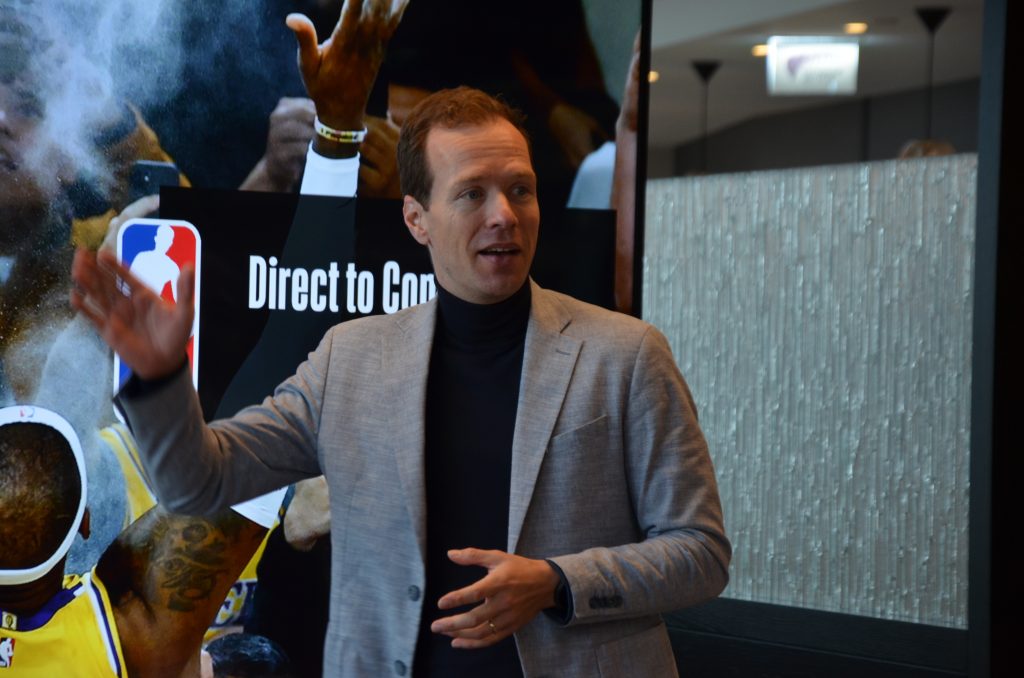 Roman Putsch, session Director and Head of Marketing Activities at UEFA.
The session covered a range of topics including sponsorship and TV rights, sport-specific marketing strategies, fan engagement and digital marketing. Insights were gained from a variety of perspectives, including federations, brands and broadcasters, and refined with a unique focus on strategic and crisis communications.
During the five-day session, the MESGO group was hosted in the heart of prestigious venues such as Chelsea FC, Wimbledon, Brentford FC, Tottenham Stadium and The Shard.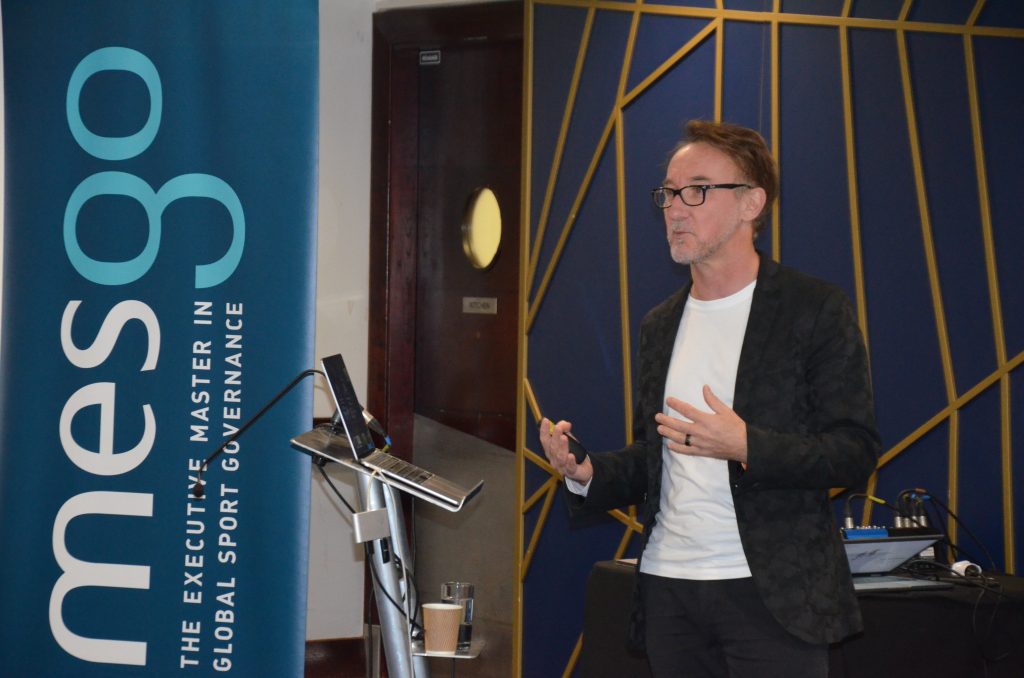 At Chelsea FC: Presentation about "The importance of a strong brand – why and how a defining and delivering a differentiated brand will grow your business" by Adrian Goldthorpe (CEO, Lothar Böhm Associates).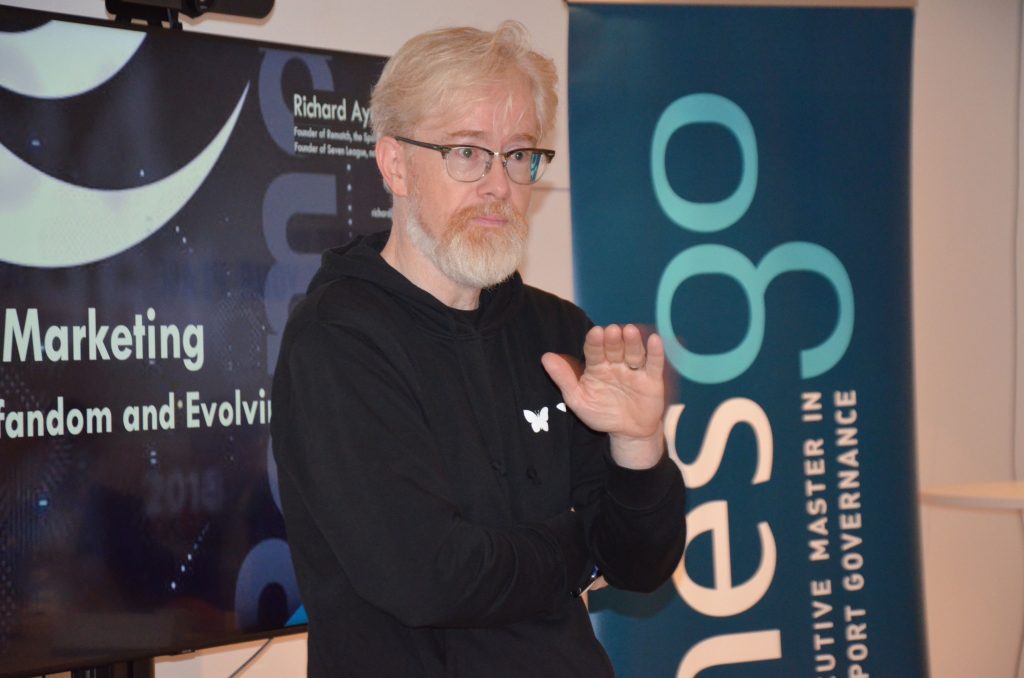 At Wimbledon: Presentation about "Digital Marketing – how you can grow fandom and evolve the business model" by Richard Ayers (Chairman, 7L).
At Brentford FC: Panel discussion about the perspective of global brands on the future of sponsorship with Adam Warner (Head of Global Sports and Partnerships, PepsiCo), Mark Osikoya (CEO, Commonwealth Games England), Kieran Nokes (Sponsorship Manager, UEFA) and Annie Panter (Managing Director, Ventures, Two Circles).
At Tottenham Stadium: Presentation about "The media rights market: trends and trajectories" by Minal Modha (Research Director – Consumer Research Lead, Ampere Analysis).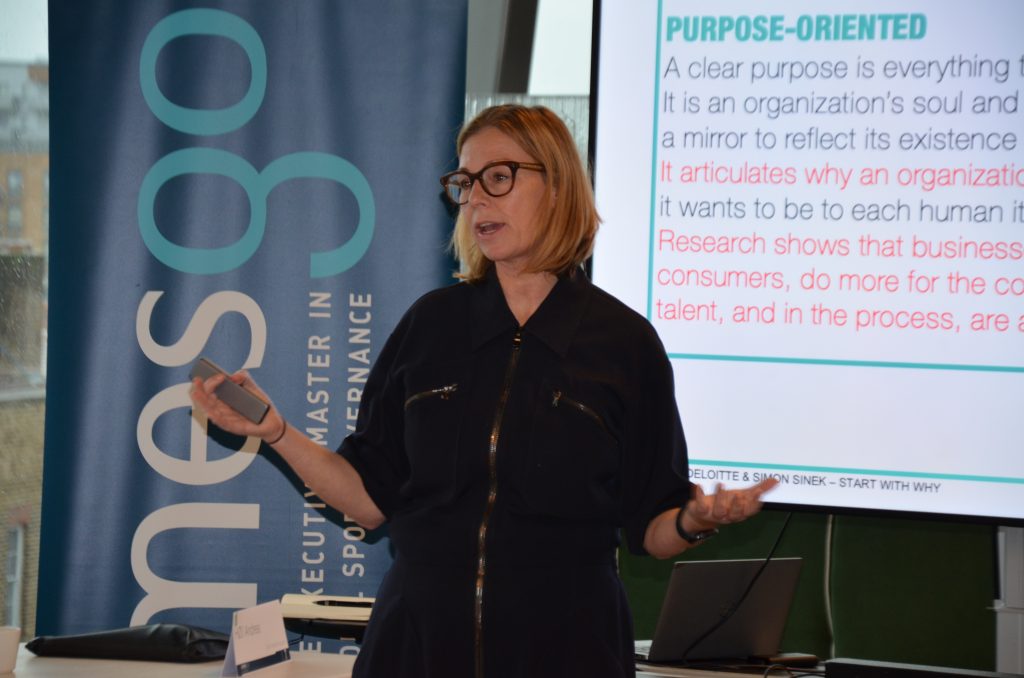 At Tottenham Stadium: Presentation about "Strategic communication: communication as a tool to achieve the organisation objectives" by Amanda Docherty (Director, Dial Square and Programme Director, UEFA).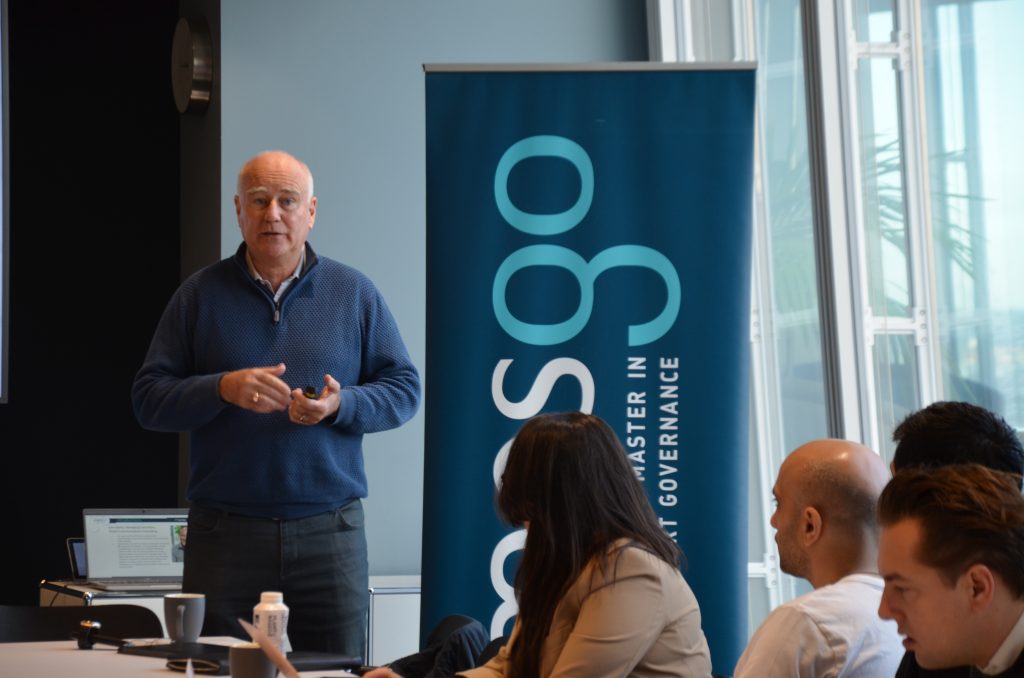 At the Shard: Presentation and workshop about "Communication in action" by John Bailey (Managing Consultant, Global Communications Consulting).
MESGO sessions are also an opportunity for participants to share special moments. Several team-building activities took place during the week, including a fitness class in Hyde Park and an indoor golf activity. Participants also had the opportunity to attend the Rumble in the Jungle show, a live immersive experience.
The next MESGO session will take place in Tokyo, Japan from 15-19 January 2024 and will be dedicated to the future of sport.