MESGO will be part of Rio 2016
Thanks to JGU Mainz, one of the 5 academic partners, MESGO will be part of Rio 2016.
During the International Sport Business Symposium that will take place on August 16th, a full workshop will be dedicated to MESGO but also to discuss the IOC's Agenda 2020 initiative in terms of its governance implications.
To register for this event: click here.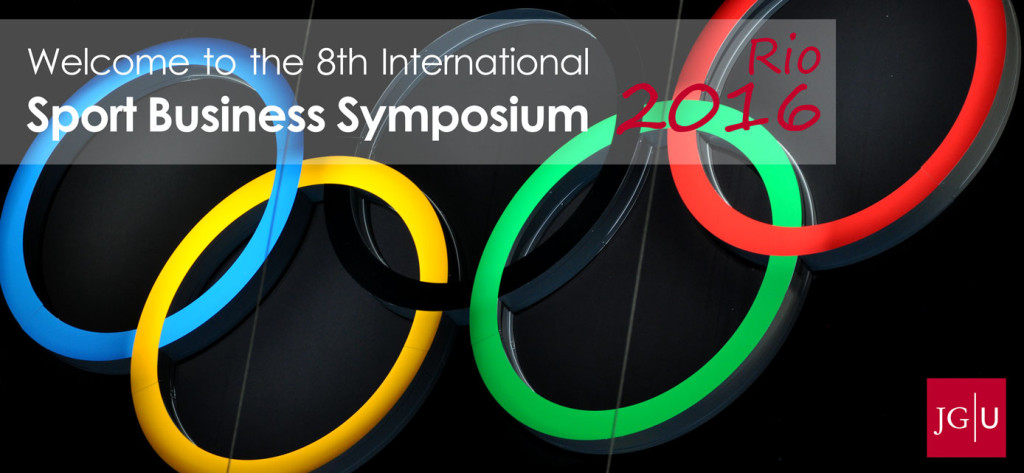 ©JGU Mainz
---
4TH MESGO EDITION  – STARTING SEPTEMBER 2016
---
The Executive Master in European Sport Governance (MESGO) is a unique programme designed for sports sector professionals wishing to master the complex dimensions and the diversity of international practices related to professional sport on an international level.
The MESGO is aimed at fulfilling 3 main objectives:
Exploit the dynamics,

Anticipate the forthcoming key challenges and

positively impact the development of European Sport Governance
---