Events and Participation
BARCELONA // SPAIN
This session will aim to develop an understanding of the process of hosting sports events and launching campaigns to increase participation in sport. This process will include public or private authorities and the different stakeholders that operate in different countries at international level.
During this session, you will notably broaden your knowledge of:
sports events: models of governance and operational plans;
the evolution of bidding and legacy concepts over the years;
strategies implemented by public authorities to host sports events and to launch participation campaigns;
strategies by national and international federations to increase participation; and
risk management and crisis communication.
---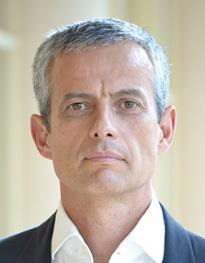 Prof. Francesc Solanellas
Professor in Sports Management, Institut Nacional d'Educació Física de Catalunya (INEFC)
MESGO Session Director

"Sports events are at the heart of sports organisations' activities, but well-planned, successfulevents are a major challenge. All sorts of risks must be anticipated and complex issues dealt with. Based on strong academic testimonies and the experience of leading specialists' in the sports industry, the MESGO programme addresses these challenges and tries to provide solutions and best practices in various fields, including bidding processes, legal issues, knowledge transfer, operations and risk management. This is why the MESGO programme is so unique: it gives participants a toolkit with which to lay the foundations for successful event organisation."
---