The Future of Sport Governance
9 – 13 March 2020
BEIJING – CHINA
Drawing on the material of the eight previous sessions and based on the analysis of the development of sport in Asia over the last ten years, the ninth and final session will conclude the MESGO programme by offering an overview of the key challenges that sports governing bodies may face in the future. Asia is indeed of particular interest, considering the various challenges the continent has taken up (demographic, economic, political, etc.).
Learning from the Asian experience, this session aims to anticipate the main challenges ahead for sport and society by providing managers with tools to face the future, by assessing:
The international environment of their organisations;
The definition and implementation of an organisational mission;
The organisation of an effective governance structure for both grassroots and professional sport;
The challenges to the integrity of sporting competitions and wider ethical challenges;
The development of successful strategies for the future of European sports governing bodies.
---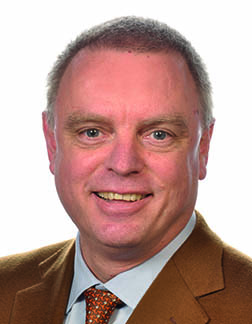 Horst Lichtner
General Secretary, International Ice Hockey Federation
MESGO I Participant
"The MESGO offered me a variety of new perspectives and contacts which helps me to better coordinate my work on an international scale. The various themed sessions offered me deep insights into areas which I am normally not confronted with in my day-to-day work. It forced me to think outside the box and also created new ideas for my day-to-day business."
---