MESGO IV: on the Agenda for Session 2: Governance of Sports Organizations with Professor Jean-Philippe Bonardi, Dean of HEC Lausanne and MESGO Session Director.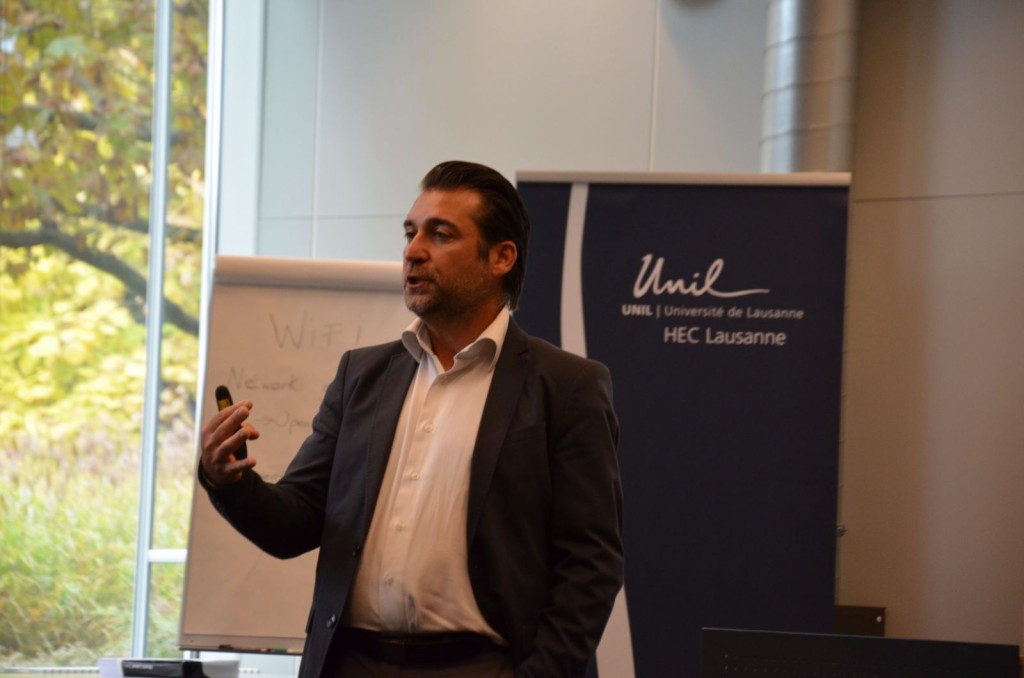 Lausanne region was the perfect place to gain insights and first-hand experience of sports organisations and their governance models. During one week, MESGO IV participants had the opportunity to go to the International Volleyball Federation (FIVB), the International Motorcycle Federation (FIM), the International Basketball Federation (FIBA) and finally to the Union of European Football Associations (UEFA) to discuss corporate governance systems, decision-making processes and commercial revenue-generating activities through which sports governing bodies operationalise their missions and objectives. To conclude the week, the MESGO team went to the International Committee of the Red Cross (ICRC) to tackle governance from another perspective.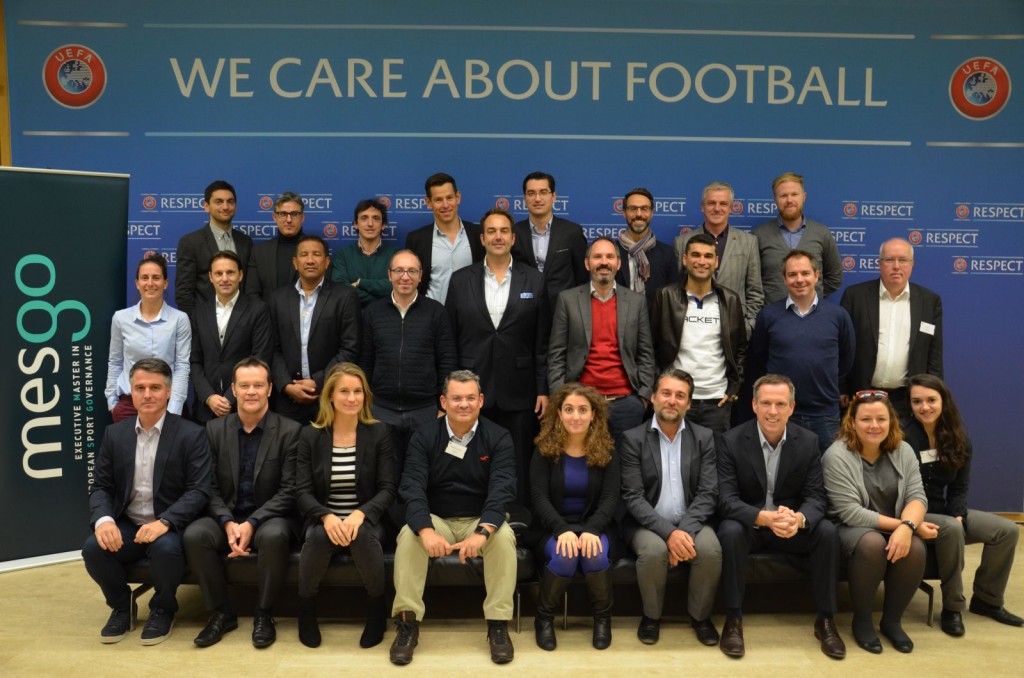 Overall, MESGO IV participants have been able to listen, discuss and share their views with senior leaders from various sports organisations, notably :
MESGO sessions are also an opportunity for participants to share special moments amongst them and with experienced professionals from the sport industry. Several team-building activities took place during the week, including cooking, wine testing and a football game.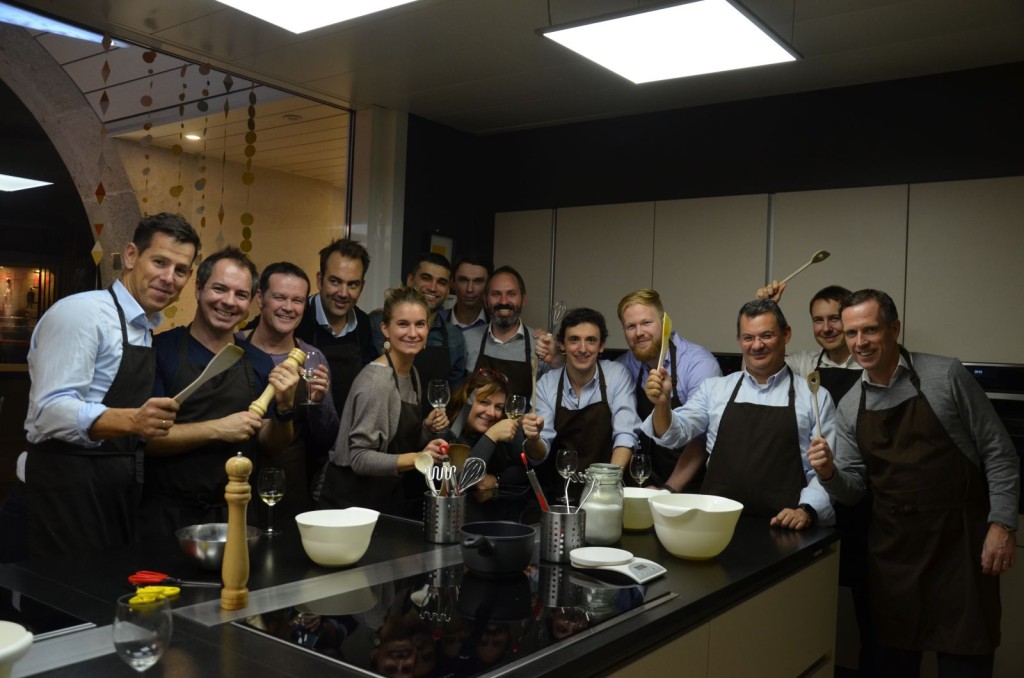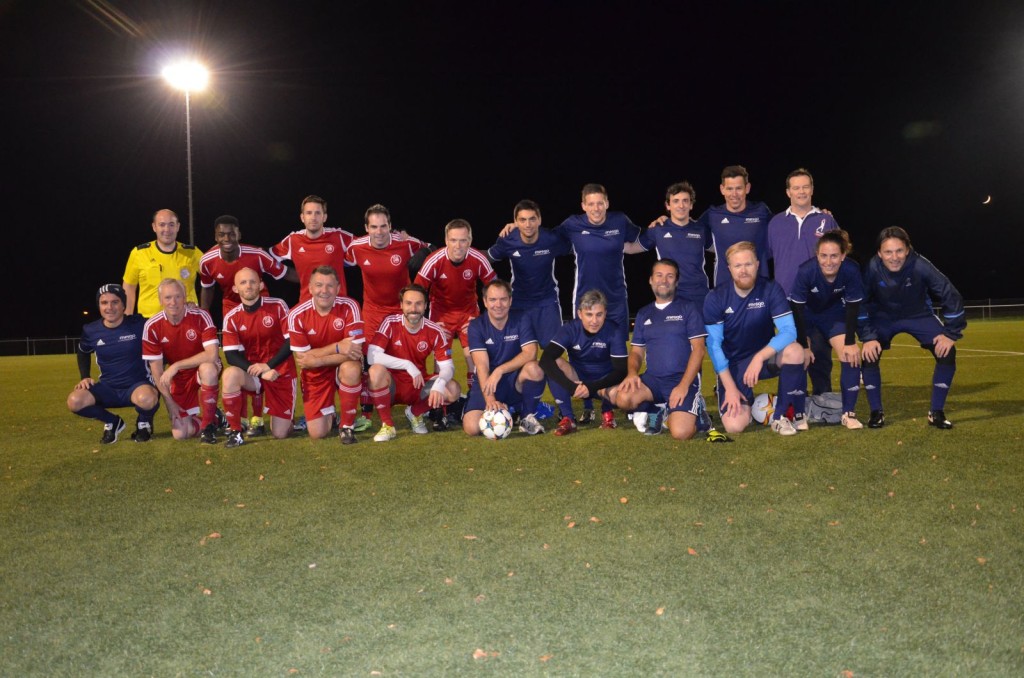 Next stop will take place in the Netherlands, in Amsterdam, from 30 January to 3 February 2017. "Competition Design and Regulation" will be the focus for this third session of MESGO IV.