After seven sessions in Europe, the MESGO team was in New York from 2 to 6 December 2019 to learn more about the North American model of sport.
Organised by Francesc Solanellas, professor in sports management at the National Institute of Physical Education (INEFC) and Didier Primault, general manager at the Center for Law and Economics of Sport (CDES), this eighth session was aimed at presenting the organisation of sport in North America from a legal, economic, sociologic and media perspective.
Over the five-day session, the MESGO group was hosted at key locations such as the Major League Soccer (MLS), St John's University, the National Football League (NFL), the Major League Baseball Players Association (MLBPA), the National Basketball Association (NBA) and R/GA (International innovation consultancy).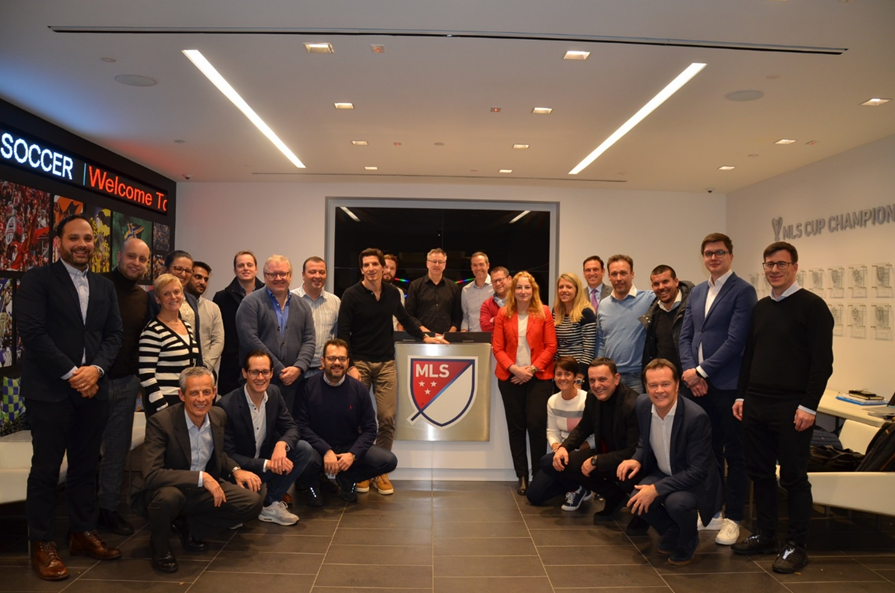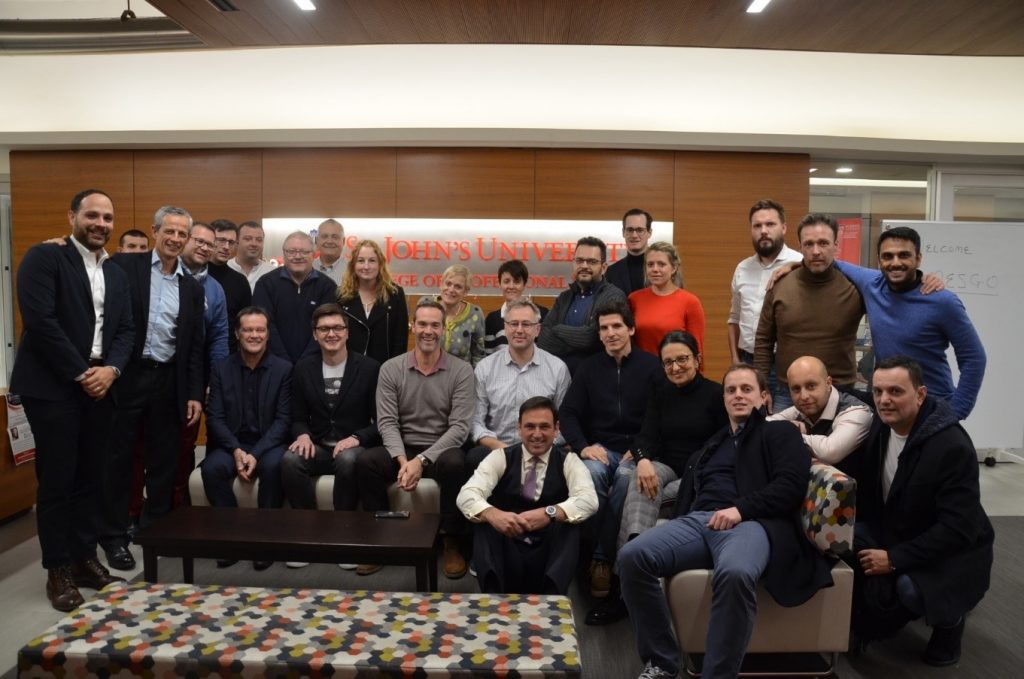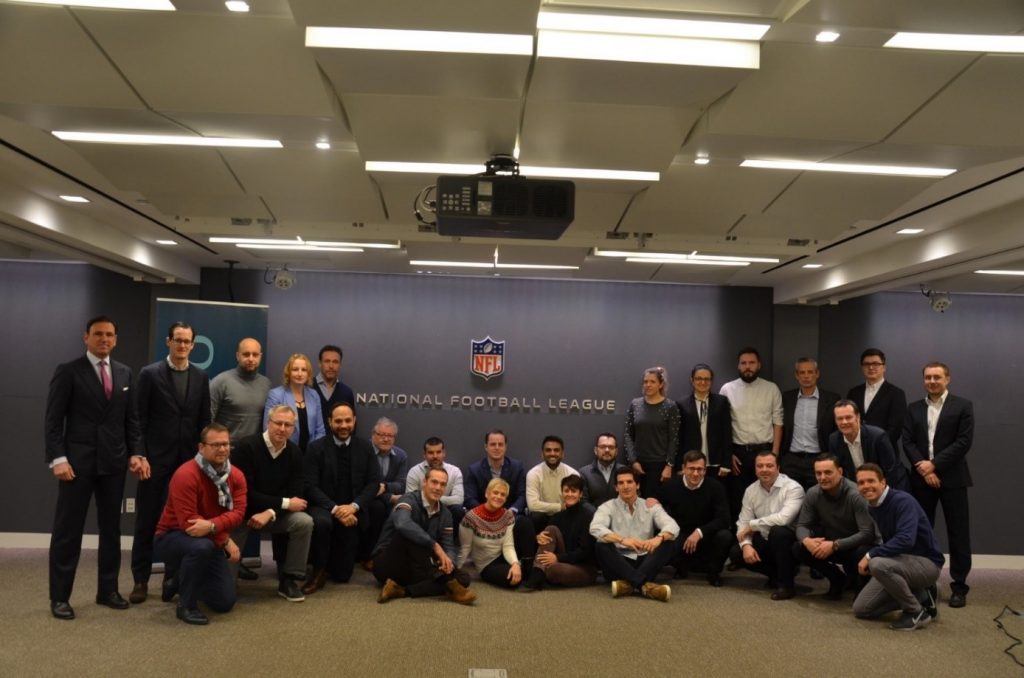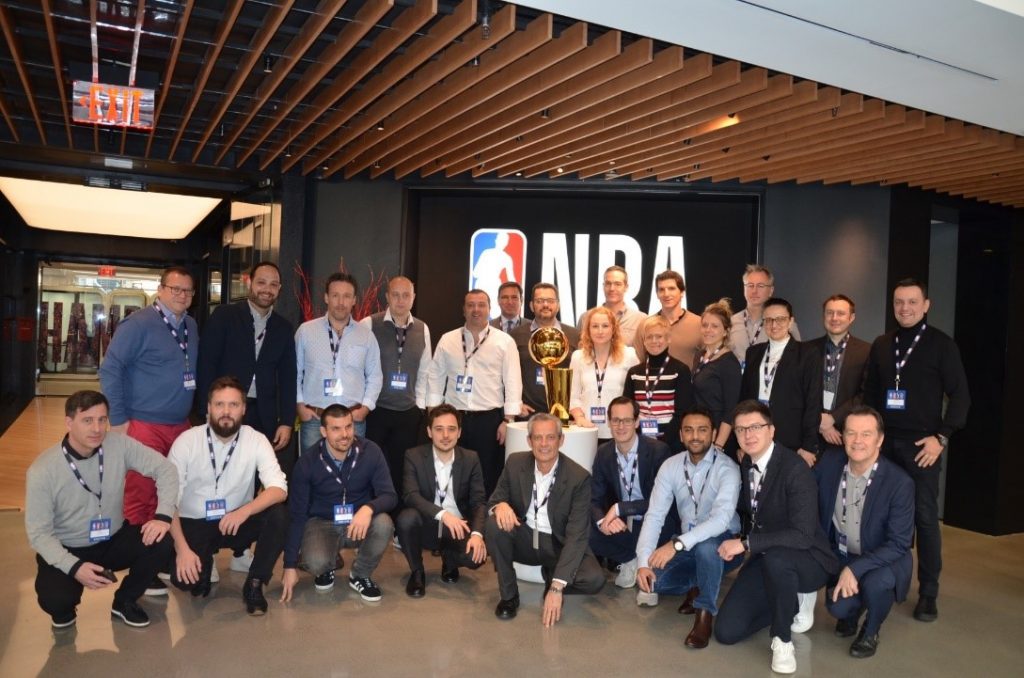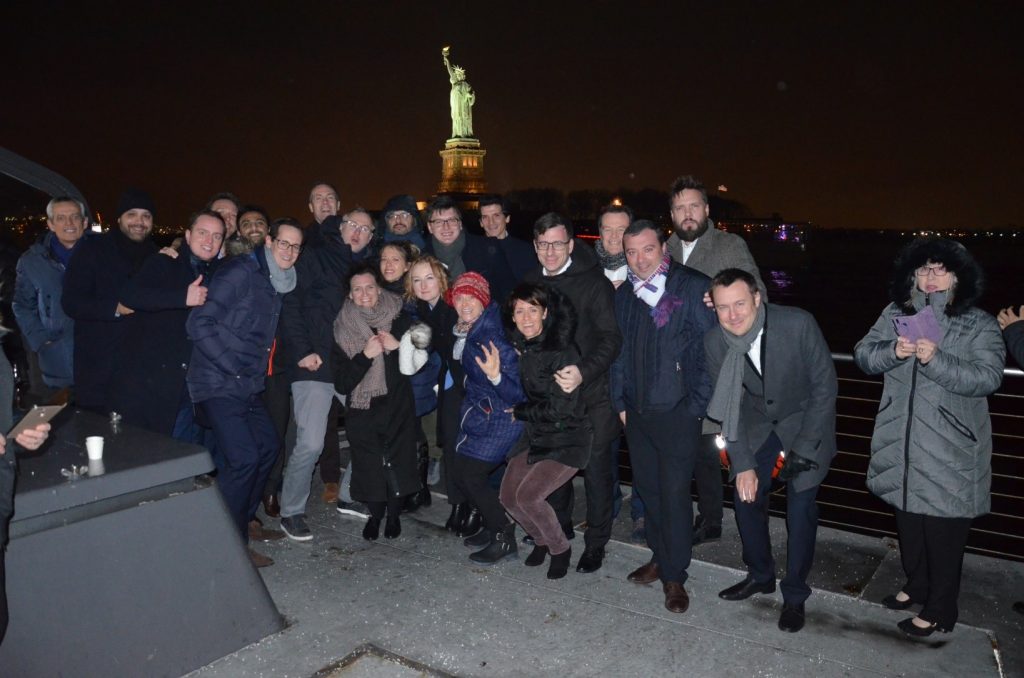 The next and final MESGO session will take place in Beijing (China) from 9 to 13 March 2019 and will be dedicated to the future of sport.