Over two days, on 16 and 17 April 2020, 21 participants of the fifth edition of the Executive Master in Global Sport Governance (MESGO) defended their thesis online.
This year, the MESGO Viva Voce was organised under the most challenging circumstances due to the current health situation. Therefore, we would like to say a big thanks to all our partners for their contributions to the MESGO programme and also to congratulate the participants for having successfully completed the 18-month course and especially for their hard work and commitment shown through these difficult times.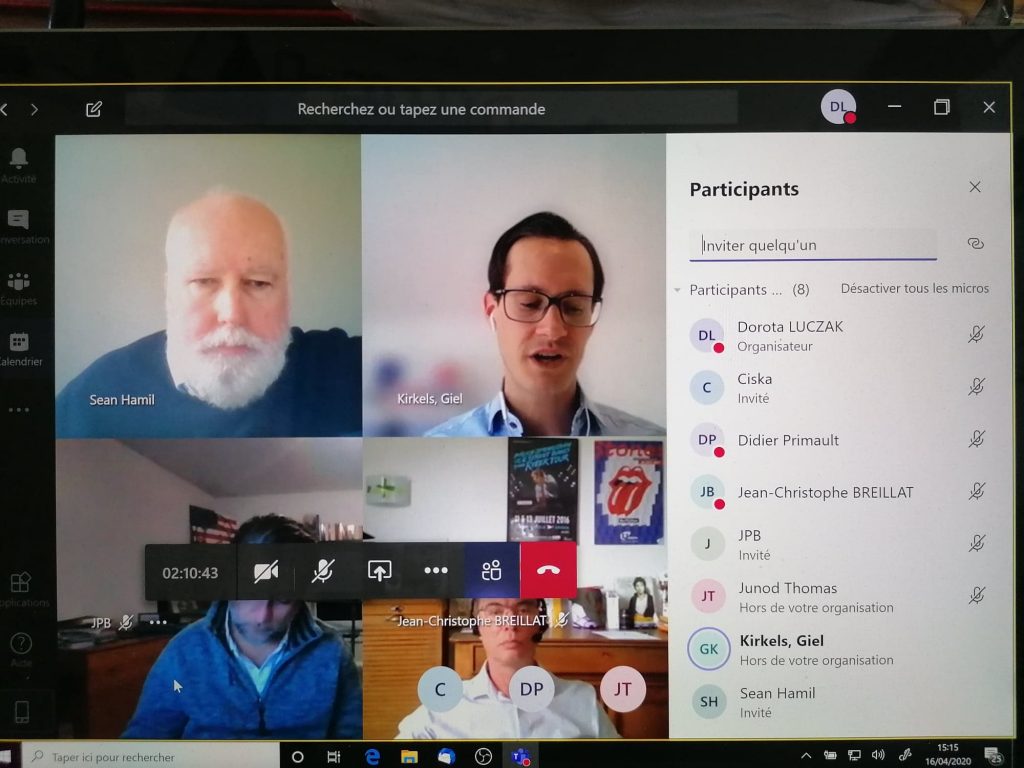 Congratulations to the new graduates of MESGO V: Didier Andrist, Irena Bakrevska Miloshevska, Robert Barczi, Yashwanth Biyyala, Katarzyna Biniaszczyk, Michal Buchel, Dimitrios Davakis, Ciska Du Plessis-Austin, Nerijus Dunauskas, Stuart Dykes, Alvaro Garcia Alaman De La Calle, Gurvan Kervadec, Giel Kirkels, Pierre Locht, Anton Maliutin, Jonathan Martinez, Nuno Moura, Joanna Poulton, Jovan Šurbatović, Lisa Wiederer and Ales Zavrl.
The two days' viva voce was completed with an online celebration!
In anticipation of the time when we can all meet to celebrate in person.