A participant from the current MESGO edition has been appointed to a new executive position.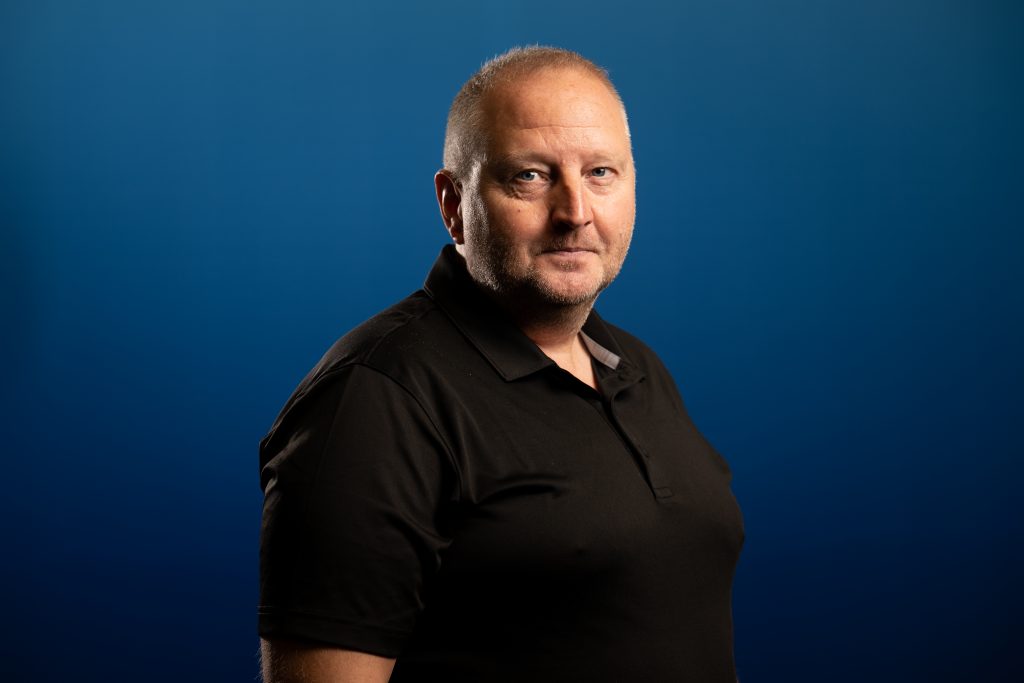 Since January, Stefan Gunnarsson has stepped into the role of Club Licensing and Development Director at the United Arab Emirates Pro League. Stefan was previously Head of Marketing and Commercial at the Icelandic Football Association (KSI), and has over 20 years' of marketing experience. He joined the Icelandic Football Association in 2018 after ten years as the head of VERT Marketing Agency, marketing consulting company that he co-founded in 2009.
We would like to wish him the best of success in his new role at the Pro League, where Stefan will work to enhance the work of the Pro League clubs on various issues.