Two MESGO VII participants have been appointed to new senior positions.
Khais Rahmanie has stepped into the role of Senior Manager, Sport, Culture and Entertainment at RISE – Marketing and Commercial Consultancy in Riyadh, the capital of Saudi Arabia.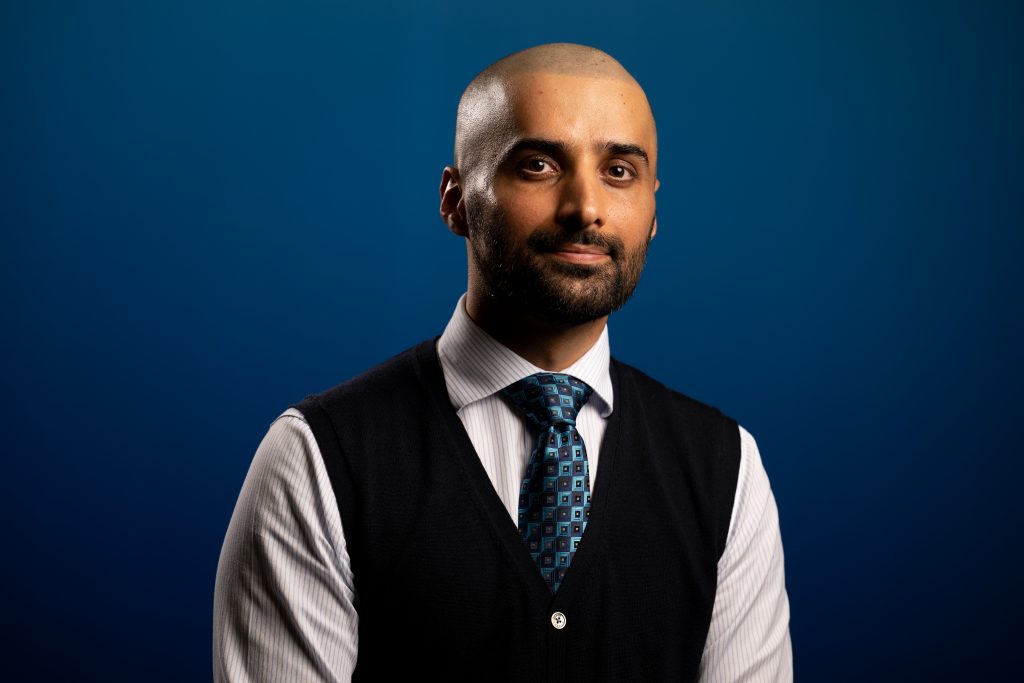 After graduating from law school, Khais worked as a sports lawyer for private law firms, where he dealt with cases related to contractual disputes, training compensation, solidarity mechanisms and doping.
In 2017, he moved to the United Arab Emirates and worked for the Spanish professional football league as the Business Development Delegate for Central Asia, with the aim of creating and implementing a cross-functional strategy to increase the value of the LaLiga brand in the Central Asian market.
Most recently, he held the position of Professional Sports Senior Specialist at the Department of Community Development of the Government of Abu Dhabi, where he worked on the Emirate's Sports Vision and contributed to the development and implementation of initiatives to promote an active and healthy lifestyle in Abu Dhabi.
Paolo Ghiglione has taken up a new position as Global Business Development Advisor at Soccerment, an innovative sport data analytics company.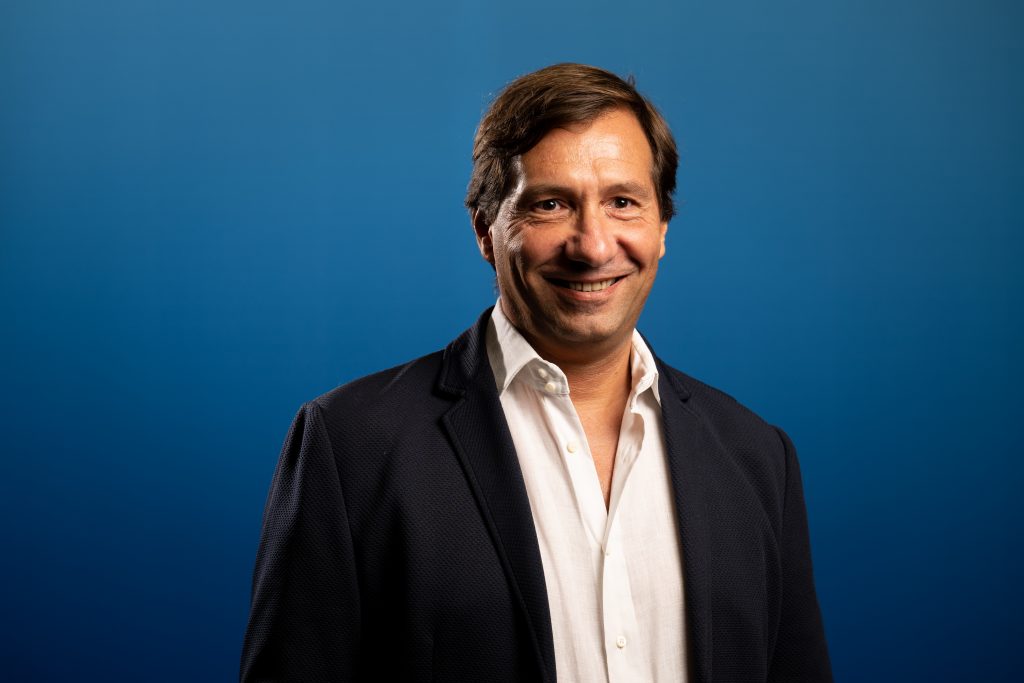 With a degree in Business and Economics, Paolo's professional experience focuses on sales, marketing and business development in an entrepreneurial environment.
Paolo has been working for multinational companies and online start-ups for over 20 years and has built up a strong knowledge and experience in the football industry. He specialises in building and managing a high-performance global sales force, designing and implementing business models and identifying development trends.
He was previously Director of Partnerships at Kitman Labs, an industry-leading sport analytics company using AI to optimise athlete performance and health. His role there was to develop partnerships with sports leagues and GBs worldwide.
On behalf of all the MESGO community we would like to wish them the best of success in their new role!