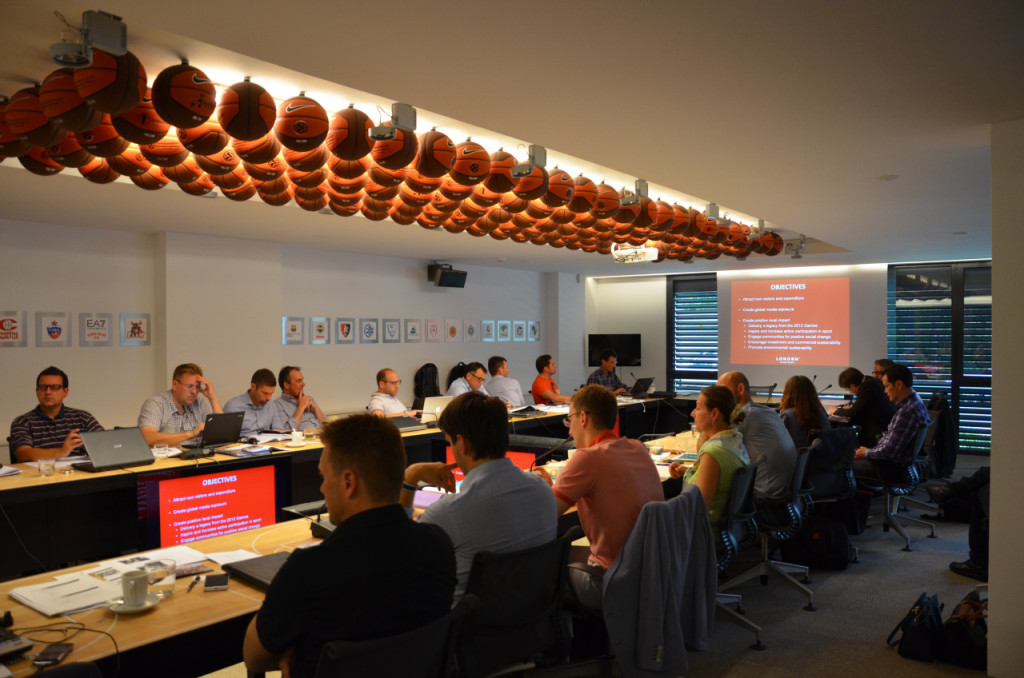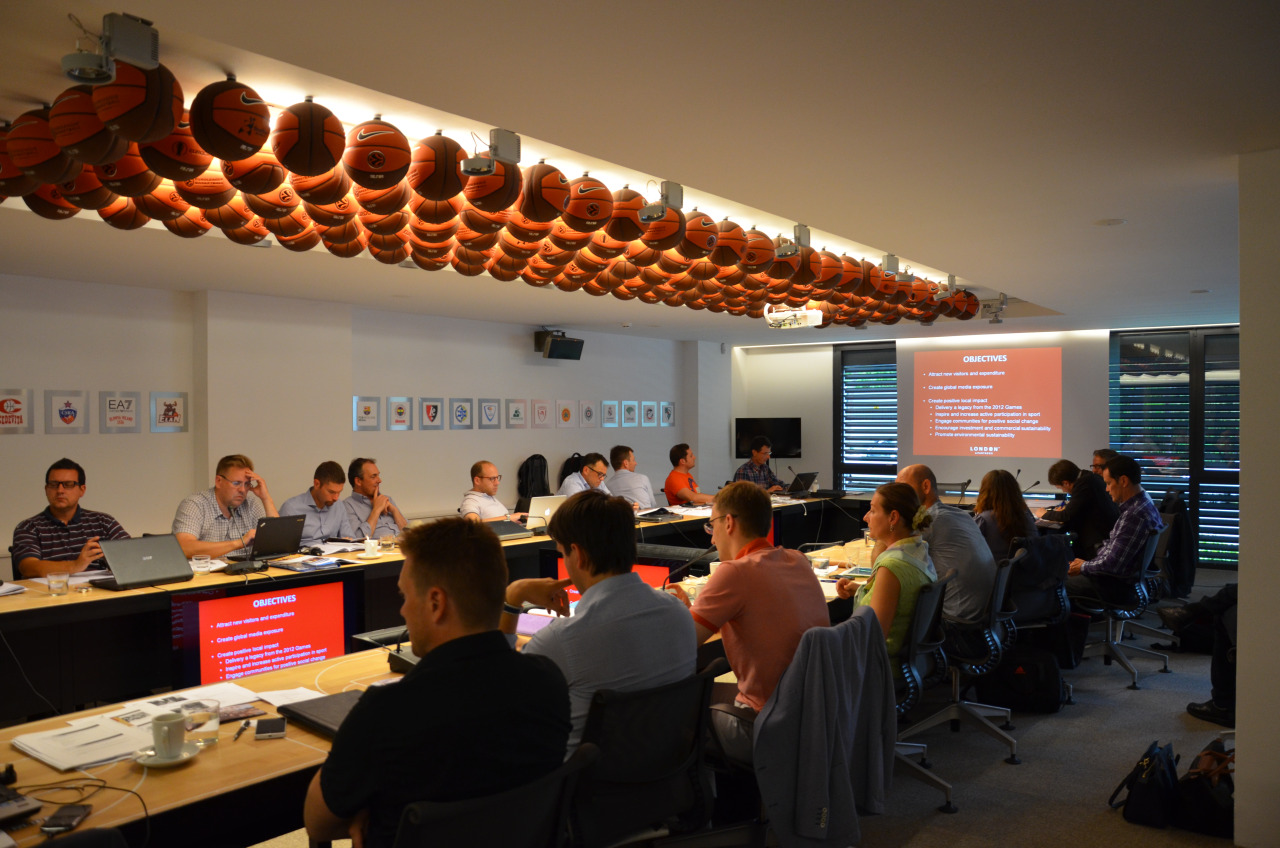 The sixth MESGO II session, focusing on sports events, took place in Barcelona from 17 to 21 June.
On the programme for the week were presentations on attracting and bidding for sports events, creating and designing a new event, facility management, risk management and crisis communication, the economic impact of sports events and their legacy, and the importance of knowledge transfer between different editions of a sports event.
In addition, some of the major sports events to have taken place in Barcelona were studied in detail, starting with the 1992 Summer Olympic Games. There were also presentations on the Euroleague Final Four (basketball), Formula One and MotoGP events, the Barcelona World Race, the FINA World Swimming Championships, the Barcelona X-Games and the men's Handball World Championship.
Sessions took place at the INEFC (National Institute of Physical Education of Cataluña) (Montjuïc), the Euroleague Basketball Office, Camp Nou (FC Barcelona's stadium), the Circuit de Catalunya racetrack and Barcelona harbour.
The participants also had the opportunity to test their driving skills in a karting race and to visit Barcelona harbour on board a boat.
The next session will take place in Mainz/Frankfurt in Germany in September. The session will be dedicated to ethical challenges in sport.