The seventh session of the MESGO programme, dedicated to ethics took place from 25 to 29 September 2017 in Mainz and Frankfurt.
Directed by Holger Preuss and Volker Bernardi, respectively professor of sport economics and sport sociology and sports law lecturer at Johannes Gutenberg University Mainz, the objective of this session was to introduce participants to the ethical challenges of sports governance and gave them the opportunity to reflect together in some depth on the different topics through work exercises.
The five days of this session were each hosted by a different academic or sports institution: Johannes Gutenberg University, Mainz (MESGO partner); German Football Association (DFB); Opel Arena (Mainz 05 Stadium); Kupferbergterrasse (event location); German Olympic Sports Confederation (DOSB).
The week started with a workshop directed by Mike McNamee, professor of applied ethics at the College of Engineering at Swansea University, who introduced the participants to the basics of ethics and sports.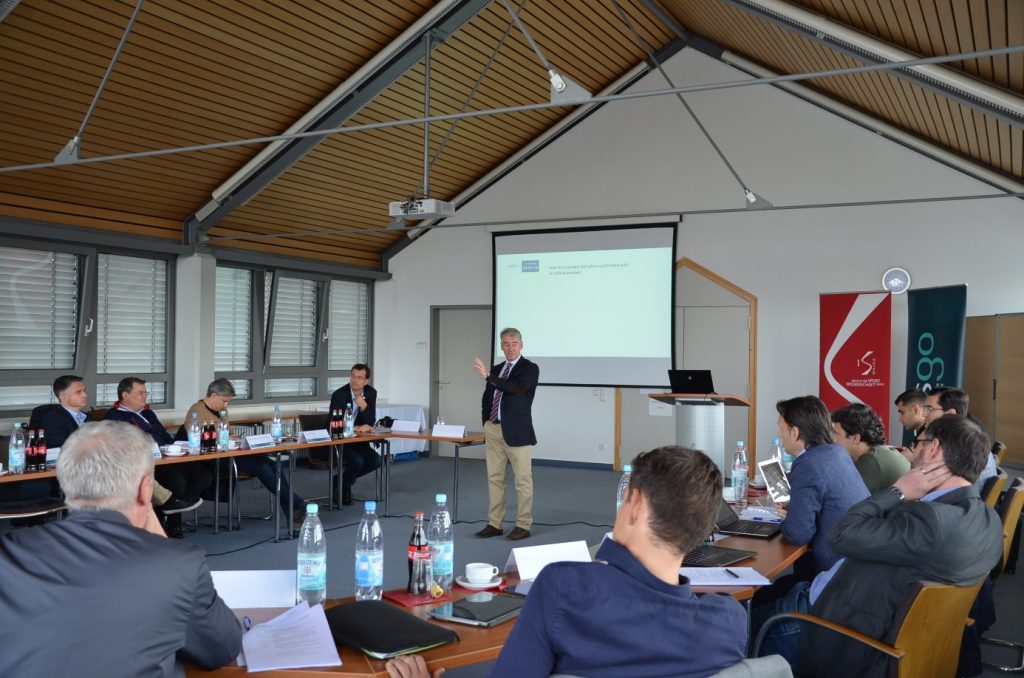 At the Johannes Gutenberg University Mainz: presentation about the basics of ethical behaviour by Mike McNamee.
On Tuesday, the participants had the opportunity to discuss about match manipulation, illegal betting, match fixing, corruption, integrity and compliance in sport with highly qualified experts: Andrew Harvey (Lecturer, Swansea University), Daniela Giuffré (international match–fixing expert and former head of the integrity in sport unit, Interpol), Dr Jim Parry (professor, Charles University Prague) and Sylvia Schenk (lawyer and senior adviser for sport, Transparency International).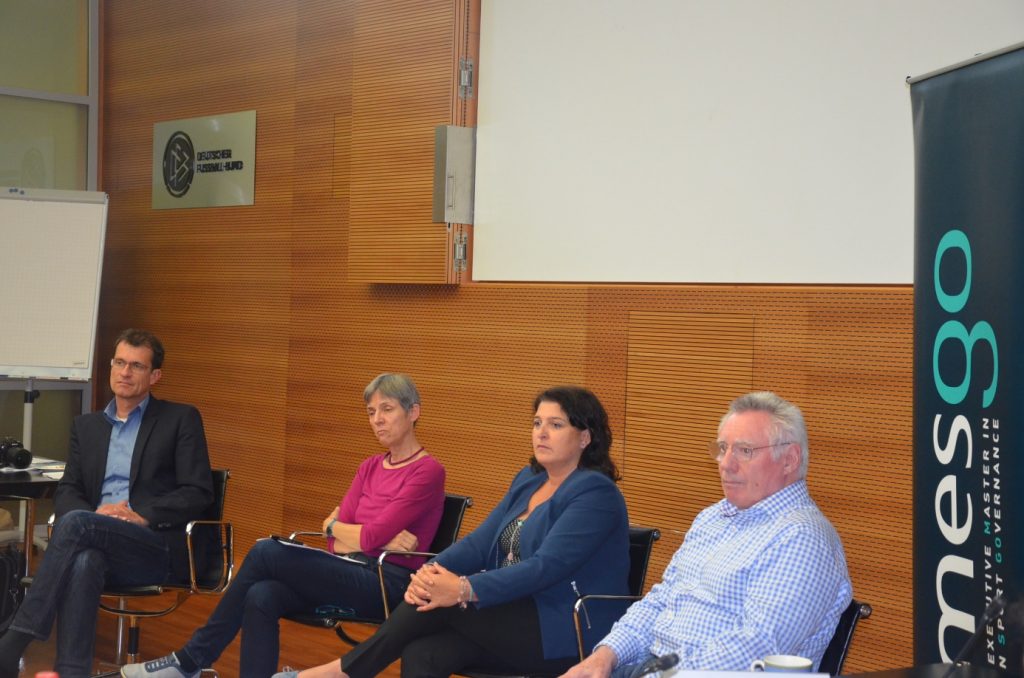 Round-table discussion about ethical governance of football – German Football Association (DFB). The speakers (from left to right): Dr Holger Preuss – moderator, Sylvia Schenk, Daniela Giuffré and Jim Parry.
During the two following days, the debates focused on ethical questions concerning the inclusion of disabled people and athletes, the social responsibility of sport and the fight against doping.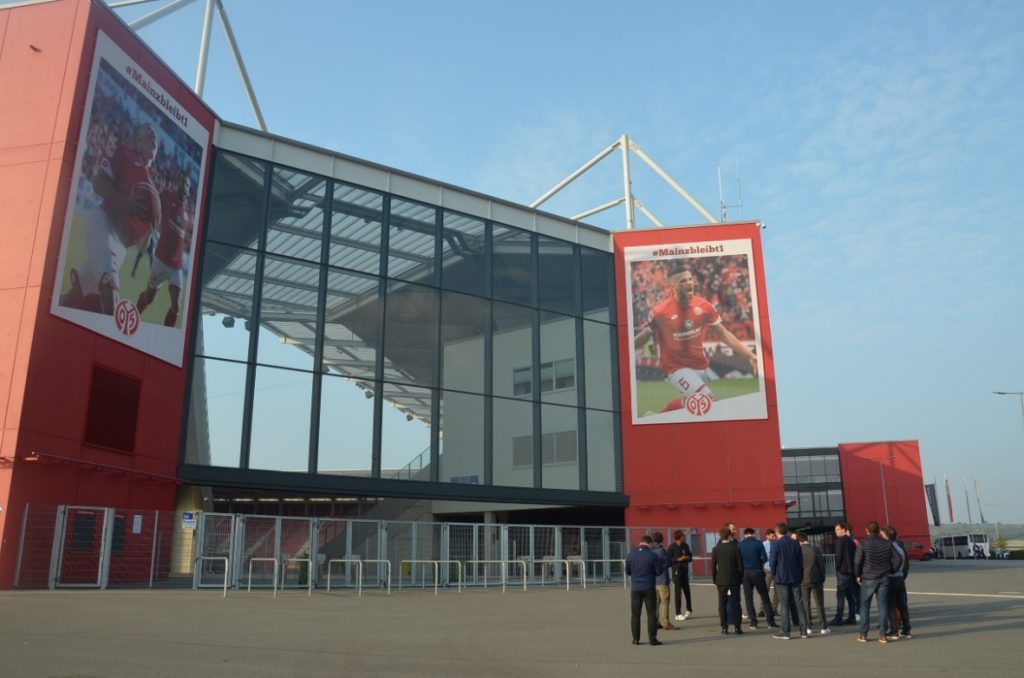 The day began with a guided tour of the OPEL ARENA (MAINZ 05 STADIUM).
Presentation about ethical challenges of the – factor system – in alpine skiing by Matthias Berg, Paralympic athlete and lawyer.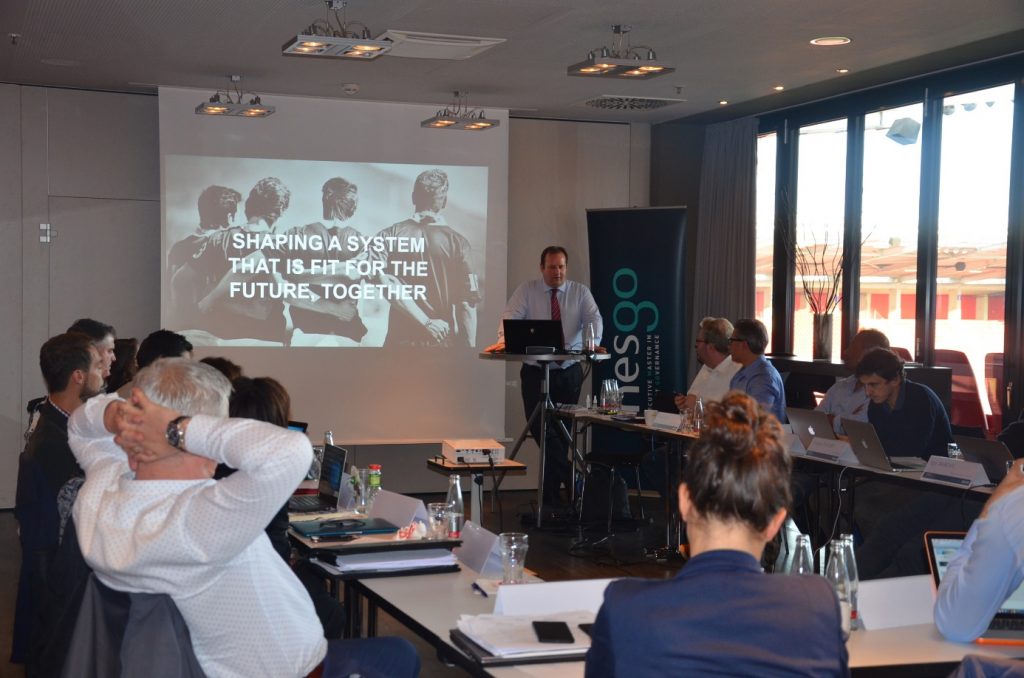 Frédéric Donzé, chief officer at the World Anti-Doping Agency, shared insider views regarding the global fight against doping.
At the Kupferbergterrasse, Claudia Bokel, Olympic medalist and former chair of the IOC Athletes' Commission, shared with the participants her perspective on fight against doping.
On Friday, Marie Sallois-Dembreville (director of the IOC's Corporate Development, Brand and Sustainability department) and David Stubbs (former head of sustainability, London Olympic Games 2012) have organized two workshops allowing participants to discuss about the need for greater sustainability in sport.
Workshop about learning from the IOC sustainability strategy journey moderated by Marie Sallois-Dembreville at the German Olympic Sports Confederation.
Social and sporting activities were held to mark this week in Mainz.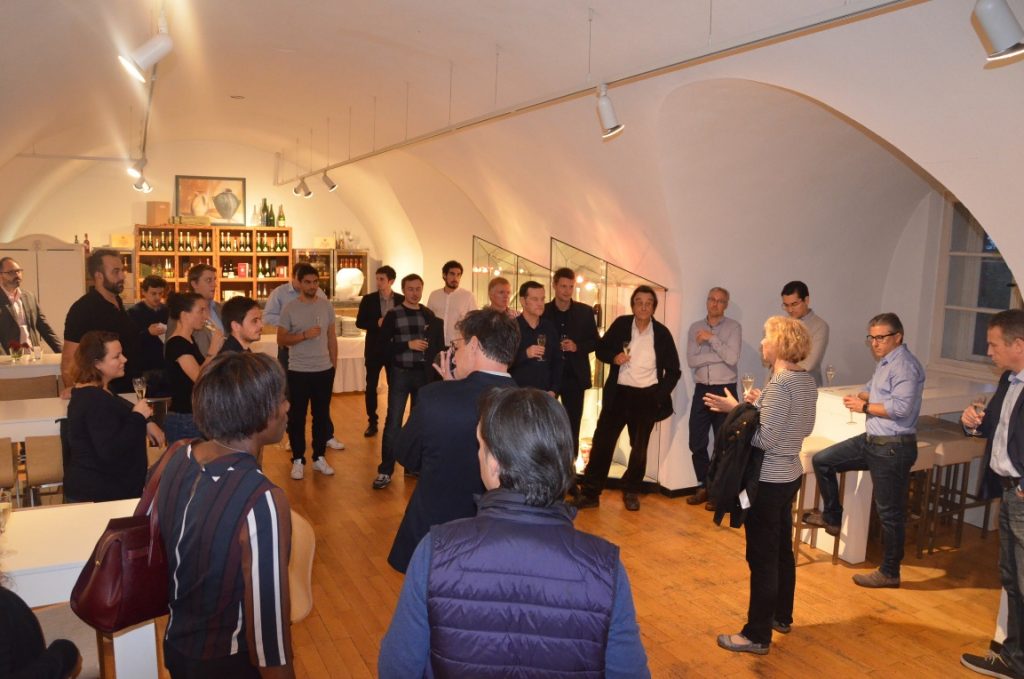 Guided tour of the Kupferberg wine cellars followed by a dinner at the Kupferberg restaurant.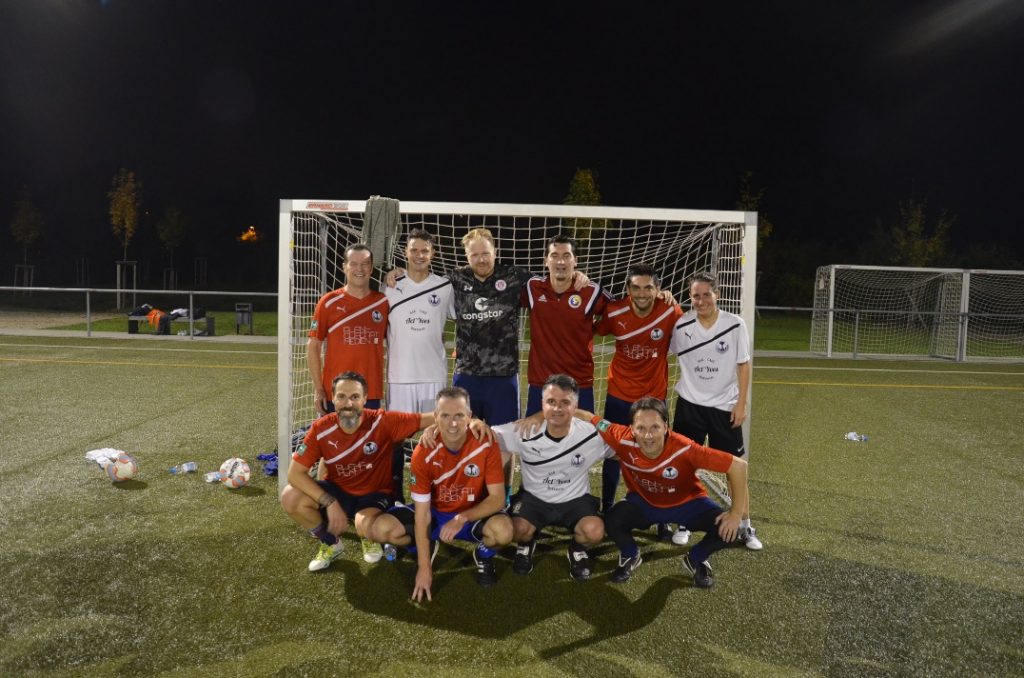 Football match between participants at the Johannes Gutenberg University.
The next session will take place in New York City in December, when the North American model of sport will be studied in depth.