Three participants of the MESGO V edition were appointed to new senior positions.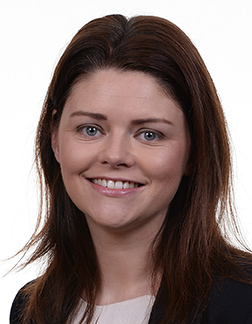 Rea Walshe has stepped into the role of interim chief executive at the Football Association of Ireland. Rea Walshe was previously corporate affairs and licensing director at the organisation. Last month she became chief operating officer and took on overall responsibility for FAI governance. Rea Walshe previously worked at Dublin's Greene Solicitors and at Liberty Insurance. She joined the Football Association of Ireland in May 2014 as head of legal and licensing.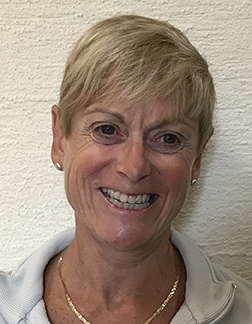 The British Bobsleigh & Skeleton Association (BBSA) has announced the appointment of Joanna Poulton as its new Chair. Joanna has joined the Board of the national governing body for the British winter sports of skeleton and bobsleigh with immediate effect, with confirmation of her position as Chair expected at the upcoming Board meeting in April. Her most recent positions were as non-Executive Director with GB Snowsport (the governing body of British Skiing and Snowboarding) and the Royal Yachting Association (the governing body for British Sailing).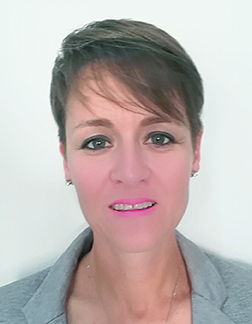 Ciska Austin Du Plessis was recently appointed as Vice President of Cycling South Africa. In her role as Vice President and executive board member, Ciska had been tasked to update and maintain the federation's sporting and governance policies and to play a supportive role to the President, Executive Committee and the various Commissions. She will work closely with staff and all the board members to ensure enhanced performance in all areas by providing training and guidance.