Noel Mooney, MESGO III graduate, has been appointed as Chief Executive Officer of the Football Association of Wales.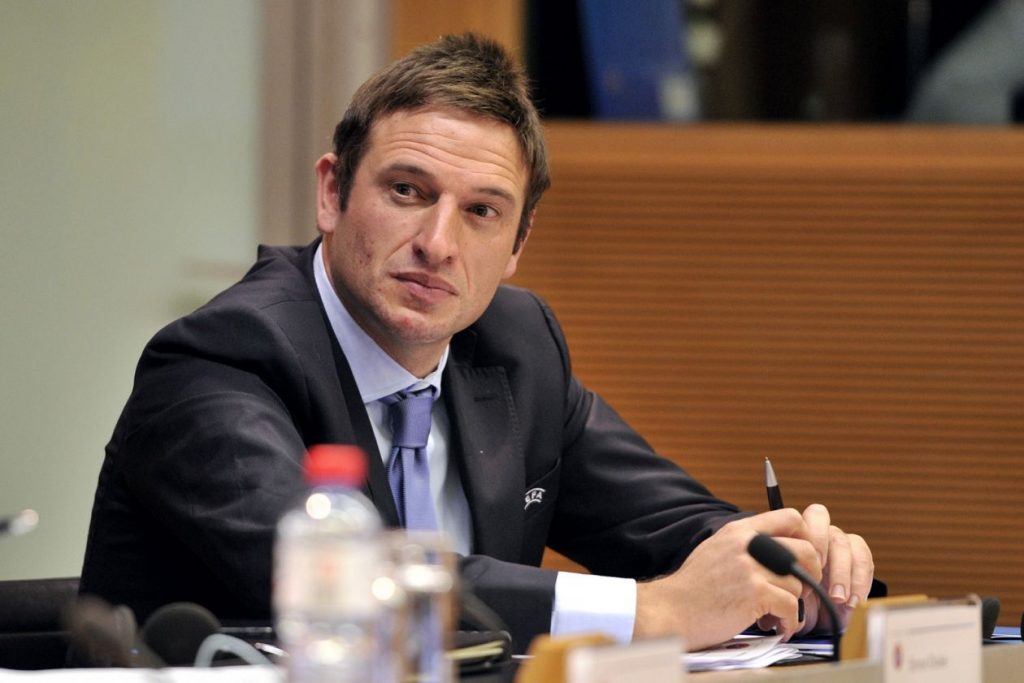 At the end of August, Noel Mooney will join the Football Association of Wales from UEFA, where he has been Head of Strategic Development since 2011.
Following his career as a goalkeeper in the League of Ireland (Limerick, Cork City and Shamrock Rovers), in 2006 he joined the Football Association of Ireland and continued to make a contribution to Irish football by looking after the development of domestic football when managing the marketing department. Later on, he also had the opportunity to lead the FIA, ad interim, for six months in 2019.
Over the past decade at UEFA he has created a number of leading development programmes to grow the European game. He can now use his vast experience and wide skillset in the development of Welsh football.
On behalf of all the MESGO community we would like to wish him the best of success in his new role.