Pascal Fratellia – MESGO II graduate, has been promoted to commercial director at the European Broadcasting Union (EBU).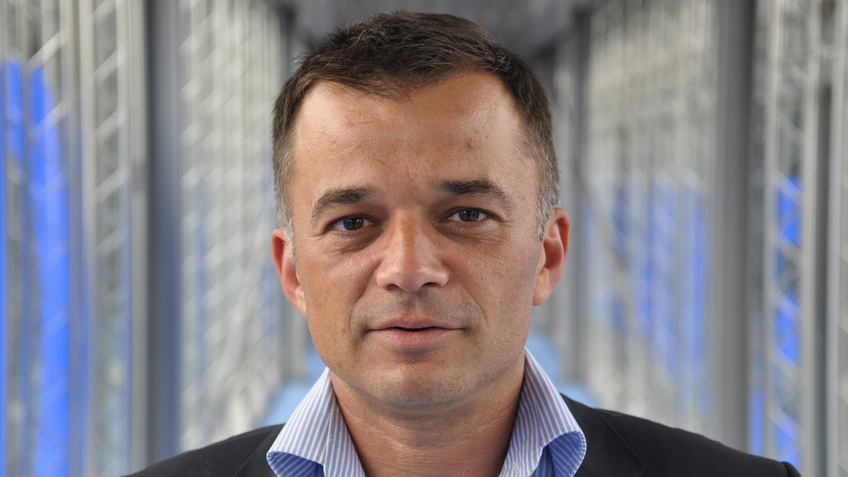 Pascal takes charge of commercial activities at Eurovision Sport after having occupied the position of Head of Football Rights at the EBU since 2007.
He has a very rich experience in the sector. In fact, prior to joining the EBU, he was Deputy Director of the TV & Marketing Department at the French Football Federation. Among his other significant roles, we should also mention his position as a UEFA Champions League Venue Director for 12 seasons, as well as a FIFA Match Commissioner for some games.
On behalf of all the MESGO community we would like to wish him the best of success in his new appointment.