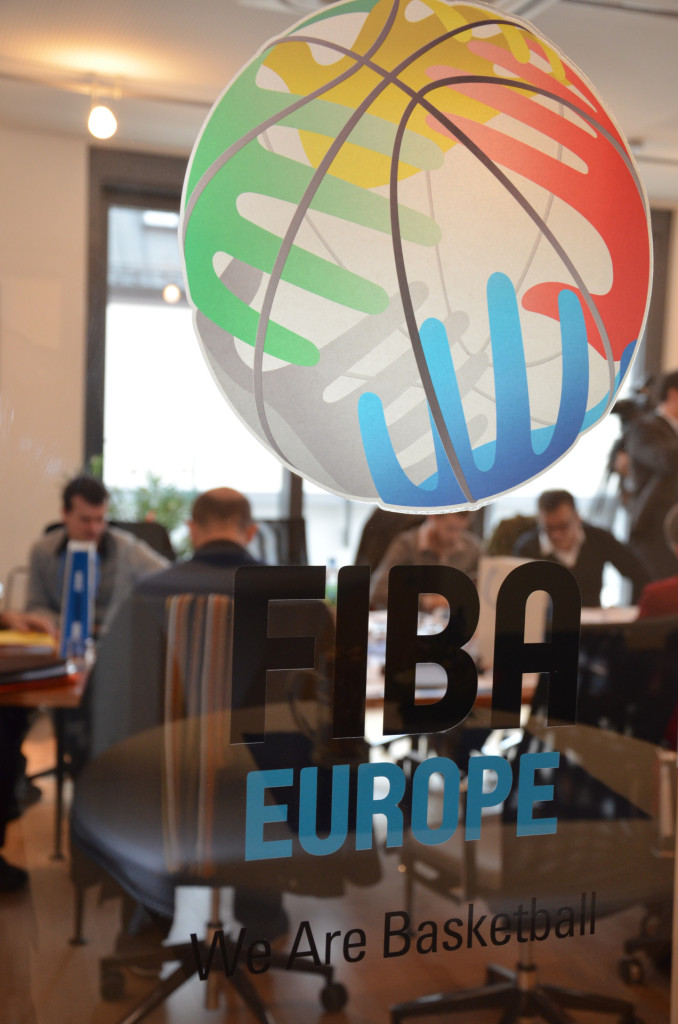 The ninth MESGO II session, dedicated to the future of sport governance, took place in Munich, Germany, from 3 to 6 February.
Being the last MESGO II session, the week was rather special, with two days dedicated to a workshop on the topic of "Imagining the future of sports in society", coordinated by Dr Riel Miller, head of foresight at UNESCO. Earlier, the medium to long-term impacts on sport, the development of new technologies and the financial and economic situation in Europe had been examined. The future of football, sports governance and sports events were also the subjects of presentations by prestigious speakers. Finally, the vote of the people of Munich against a bid to host the 2022 Winter Olympics was studied as an example of the role of the local population in major future events.
The session was hosted by FIBA-Europe, one of the MESGO sporting partners, as well as by the Allianz Arena, home of FC Bayern München.
Participants had the chance to attend the game between FC Bayern München and Eintracht Frankfurt and to enjoy beers and pretzels to celebrate handing over their professional theses.
The participants will present their theses and receive their diplomas at UEFA's headquarters in Nyon, Switzerland, on 13 and 14 March.