From Monday 26 to Friday 30 January 2015, the MESGO III participants were in London for the third session of the programme, which was dedicated to the design and regulation of competitions.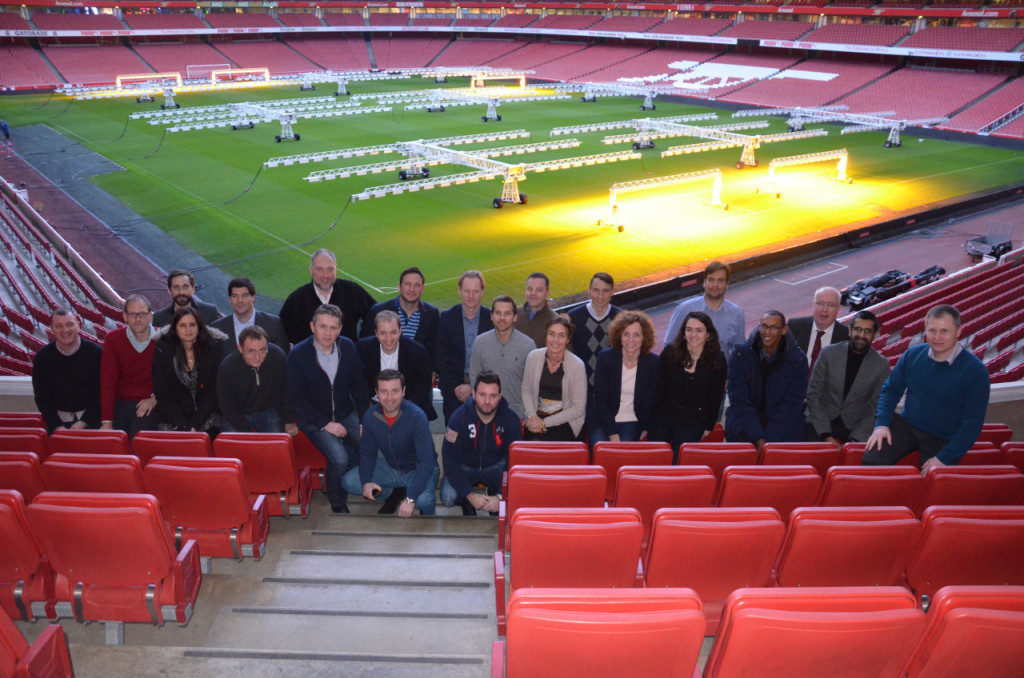 Organised by Sean Hamil, director of the Birkbeck Sport Business Centre, which has been an academic partner of the MESGO programme since its first edition in 2010, this third session was an opportunity for the MESGO III participants to visit various illustrious sporting venues, including Wembley Stadium, Emirates Stadium and the Queen Elizabeth Olympic Park (the site of the London 2012 Olympic and Paralympic Games).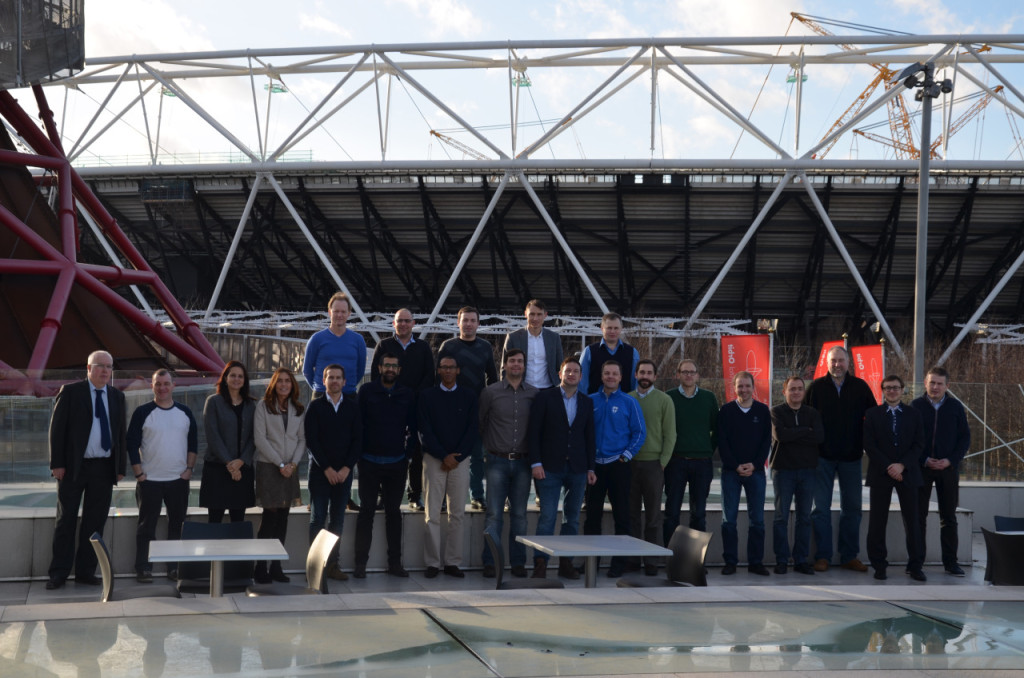 The MESGO team was honoured to welcome keynote speakers representing the UK parliament, the English Premier League, The Football Association (The FA) and FIFA TMS. The participants were also delighted to meet Andrea Traverso, head of UEFA's club licensing and financial fair play unit, as well as David Conn, a journalist for The Guardian.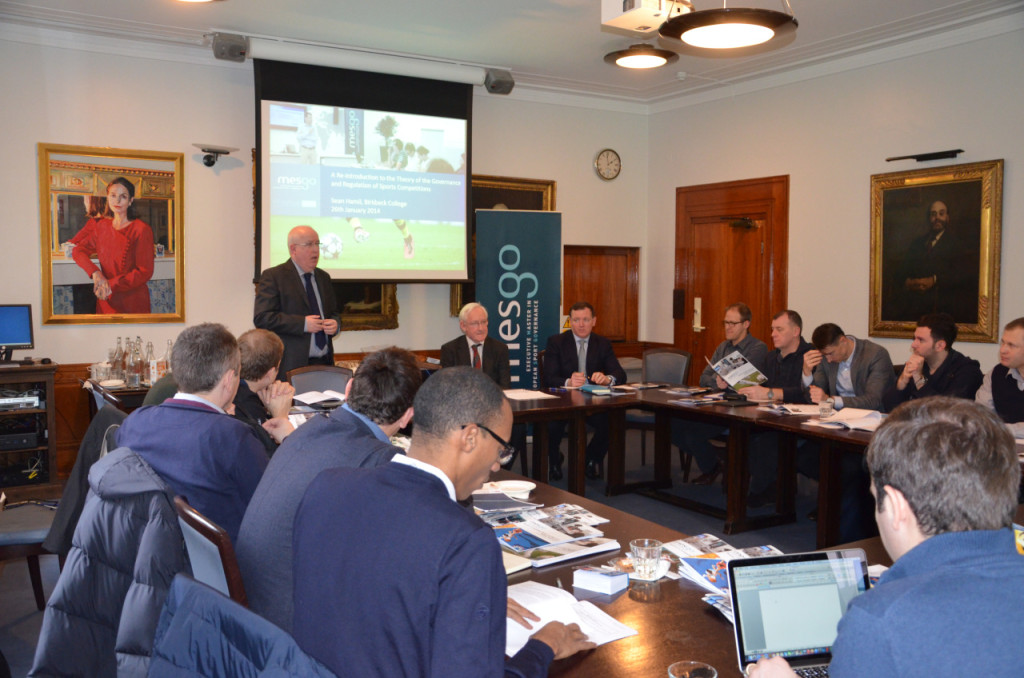 On Tuesday 27, the group attended the League Cup semi-final between Chelsea FC and Liverpool FC. The Thursday evening was dedicated to a football-themed historical tour in Covent Garden area, followed by dinner in a traditional pub as part of a team-building activity.
The fourth MESGO session will be held in Brussels from 16 to 20 March and will be dedicated to the legal frameworks governing European sport.