Three participants of the MESGO IV edition (Joyce Cook, Bjorn Vassallo and Emily Shaw) were appointed in the FIFA administration.
FIFA appointed Joyce Cook as Chief Member Associations Officer

Congratulations to Joyce Cook who was appointed to a senior management role at FIFA. The Chief Member Associations Officer position was created as part of the restructuring of FIFA's administration and entails the delivery of a key goal in the recently established FIFA vision: investment in football development through FIFA's 211 member associations under the FIFA Forward Programme. Joyce reports directly to FIFA Deputy Secretary General (Football) Zvonimir Boban, and she is part of the FIFA Management Board. Joyce resigned from her position as Founding and Managing Director of CAFE, the Centre for Access to Football in Europe.
FIFA appointed Bjorn Vassallo as Director of the member associations of Europe.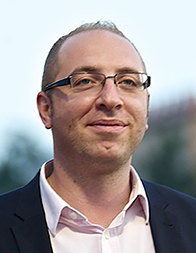 Congratulations to Bjorn Vassallo, who resigned from his position as General Secretary of the Malta Football Association to become the Director of the member associations of Europe. This appointment is part of the new FIFA vision, developed by Gianni Infantino: the member associations are to benefit from increased funds, totalling almost $ 4bn to aid the development of football and enhance governance. Bjorn Vassallo started his new FIFA job in December 2016. As Joyce Cook, he works under the guidance of Zvonimir Boban, the former Croatia stalwart who in May joined Infantino's crew as special advisor on football matters.
FIFA appointed Emily Shaw as Head of Governance and Leadership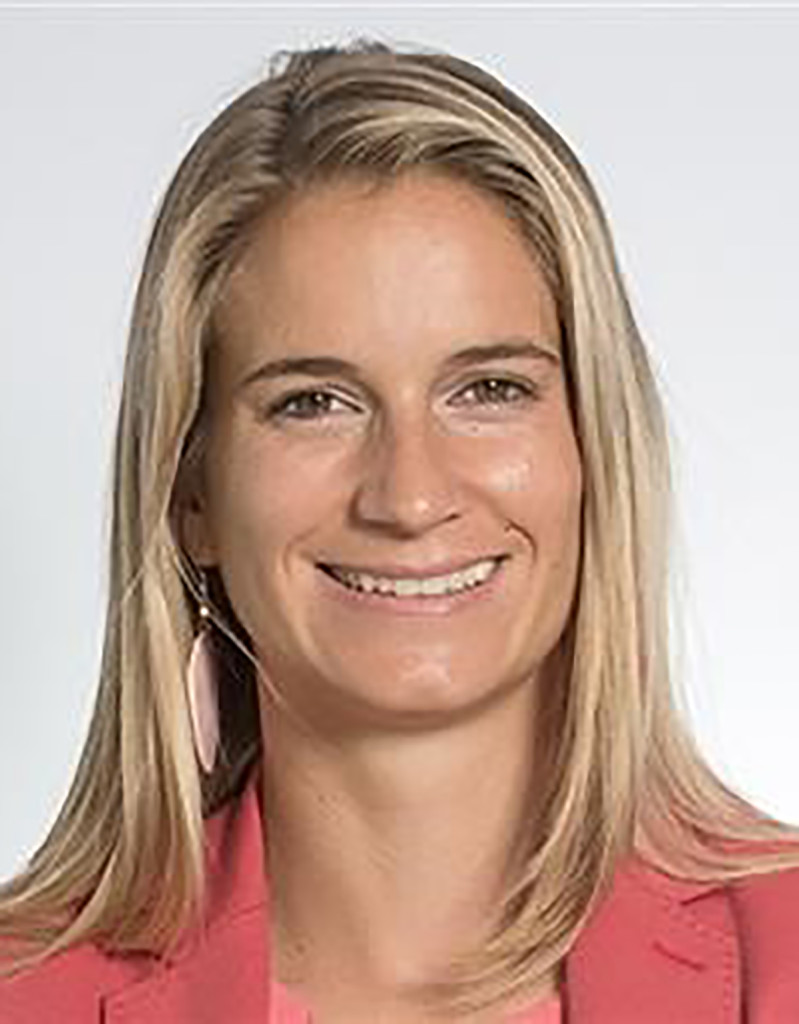 Congratulations to Emily Shaw, who resigned from her position as Women Football Development Manager at UEFA to become the Head of Governance and Leadership in the newly created Women's Football division at FIFA. Her new role involves various matters on women's football and women in football. It mostly focuses on ensuring that women's football is properly integrated into the governance of member associations. Emily also plays a role in supporting and empowering women in football to acquire more decision making roles within the world of football.
The MESGO Team wishes them all the best in their new roles!