Discover the incredible story of one of our MESGO IV Alumni: Dennis Gudasic.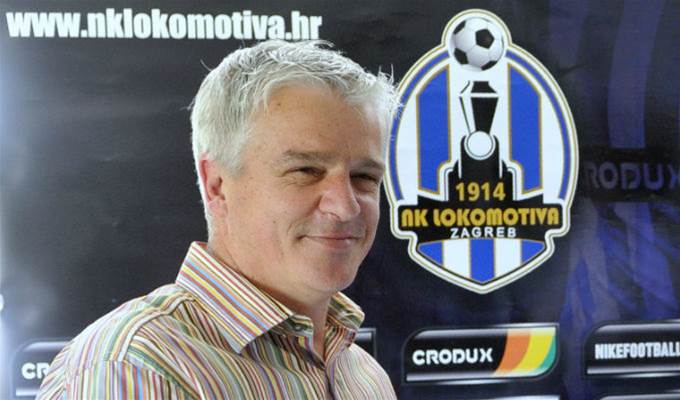 "Gudasic is now the Executive Director of one of Europe's fastest growing football clubs, NK Lokomotiva Zagreb. Nevertheless, living in Croatia has not always been easy. Indeed, in 1996, Dennis Gudasic lived in a nation that had seen almost $40 billion worth of infrastructure destroyed and up to 25% of the economy ruined. It was a shocked country that, in some ways, still has not fully recovered.
The decision to remain would be a pivotal moment in Gudasic's live, one that would eventually help birth not only an independent Croatia, but a prototype football club that now stands as a beacon to all fledgling sporting teams across Europe".
Read the full article here: https://www.fourfourtwo.com.au/news/the-aussie-behind-fran-karacics-remarkable-socceroos-journey-492718
Credits: Lucas Radbourne-Pugh