From 26 to 30 November 2018, the MESGO V participants were in Lausanne, Nyon and Geneva for the second session of the programme, which was dedicated to the governance of sports organisations. This session was led by Professor Jean-Philippe Bonardi, Dean of HEC Lausanne.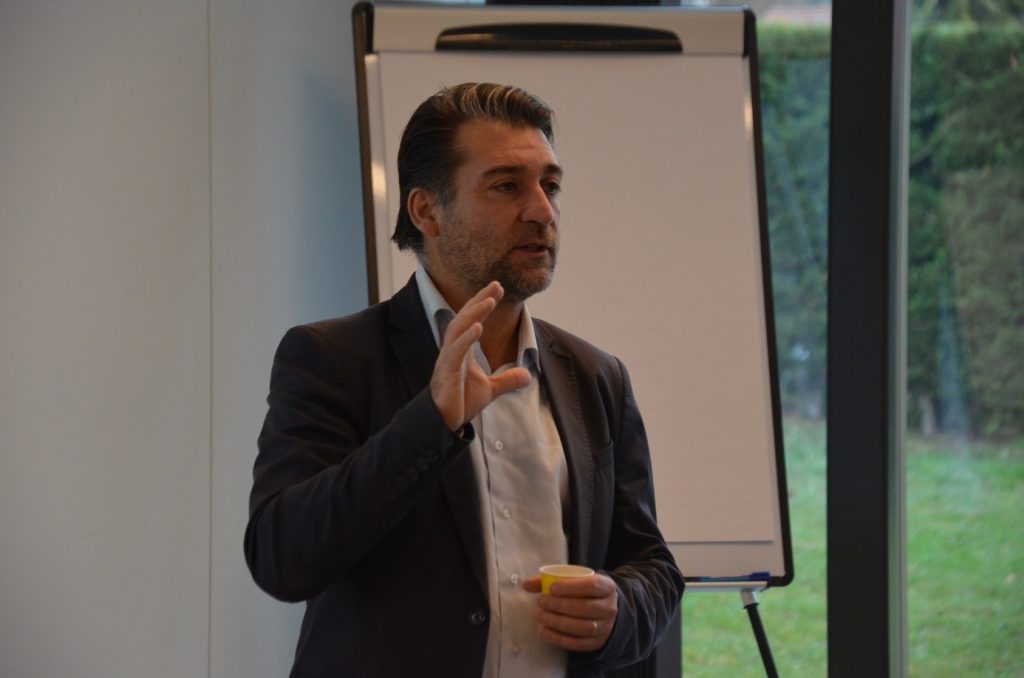 During this week, MESGO V participants had the opportunity to go to HEC Lausanne (University of Lausanne), the International Olympic Committee (IOC), the International Motorcycling Federation (FIM), the International Basketball Federation (FIBA) and finally to the Union of European Football Associations (UEFA) to present and discuss the main challenges, missions and objectives of sports organisations.
The debates focused on the governance of national and international sports organisations, with case studies dedicated to the International Basketball Federation (FIBA) and the Badminton World Federation (BWF). Other presentations focused on corporate governance issues, innovation in the context of sport and the decision-making processes.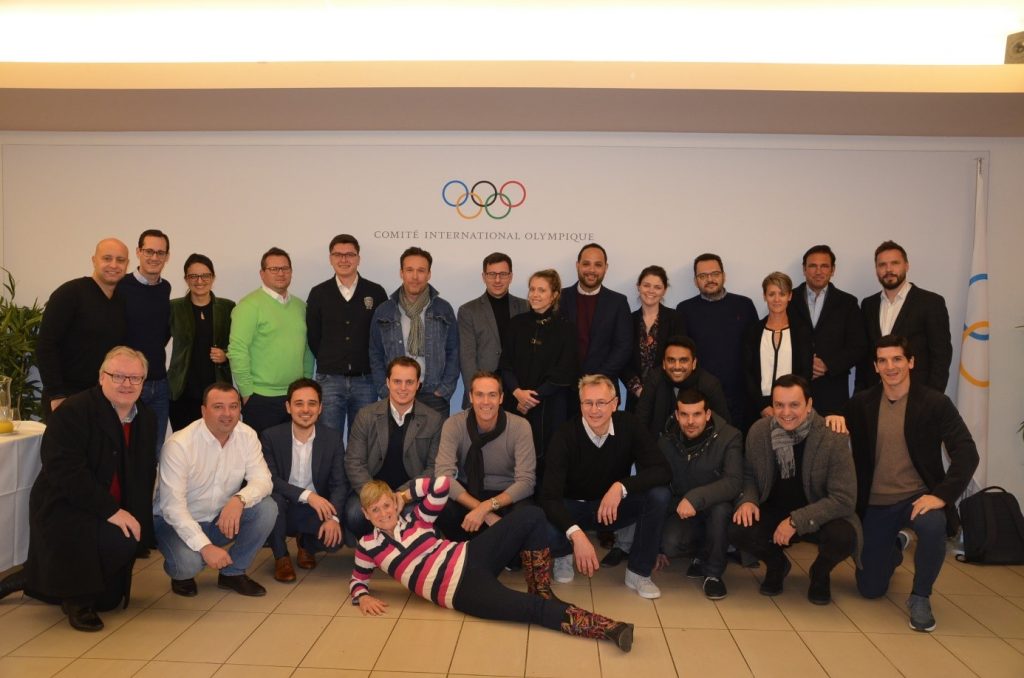 Overall, MESGO V participants have been able to listen, discuss and share their views with senior leaders from various sports organisations, such as:
Marie Sallois, Executive Director for Corporate Development, IOC;
Berti Denervaud, Sports Director, FWT;
Andreas Zagklis, General Counsel/Legal Director, FIBA;
Miles Templeman, Independent Non-Executive Director, Rugby Football Union;
Martin Kallen, Chief Executive Officer, UEFA Events SA
MESGO sessions are also an opportunity for participants to share special moments. Several team-building activities took place during the week, including cooking, wine tasting and a football game.
Next stop will take place in Roma, Italy, from 28 January to 1st February 2019 and will be dedicated to competition design and regulation.