Gurvan Kervadec, MESGO V graduate, has been appointed as Chief Executive Officer of the French Volleyball League.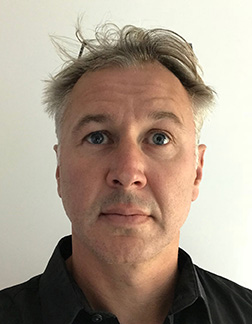 He worked for thirteen years at the French Rugby Union, whilst occupied in various senior positions such as Management Control Officer, Head of Human Resources and Head of Sports Projects Management, amongst others. The last position he held was that of Chief Financial Officer at Stade Français, Paris.
His expertise, combined with his wealth of experience gained from working with various actors of the sports industry will be invaluable to the French Volleyball League.
On behalf of all the MESGO community we would like to wish him the best of success in his new position.