The sixth session of MESGO VI edition dedicated to Strategic Marketing and Communication took place in London from 28 February to 4 March 2022.
Directed by Roman Putsch, Head of Marketing Activities at UEFA, the objective of this session was to present various means of value creation linked to sports marketing, from the perspective of sports federations, brands and broadcasters.
During this week, MESGO participants had the opportunity to attend the presentations in the following locations across London:
Lord's Cricket Ground
Chelsea FC
Tottenham Hotspur Stadium
Brentford Community Stadium
The Shard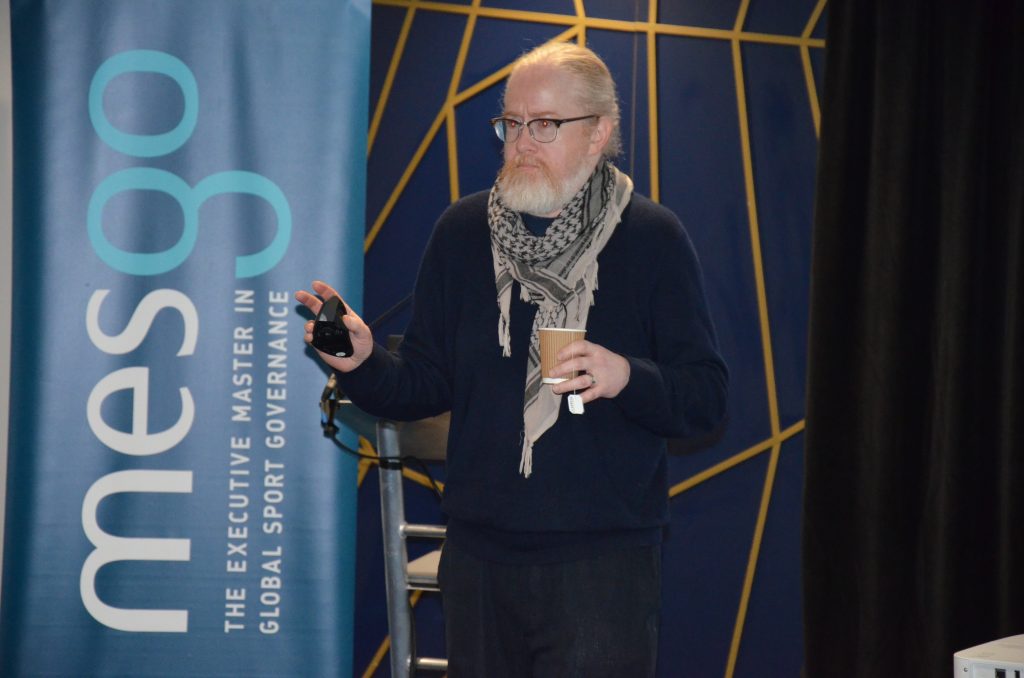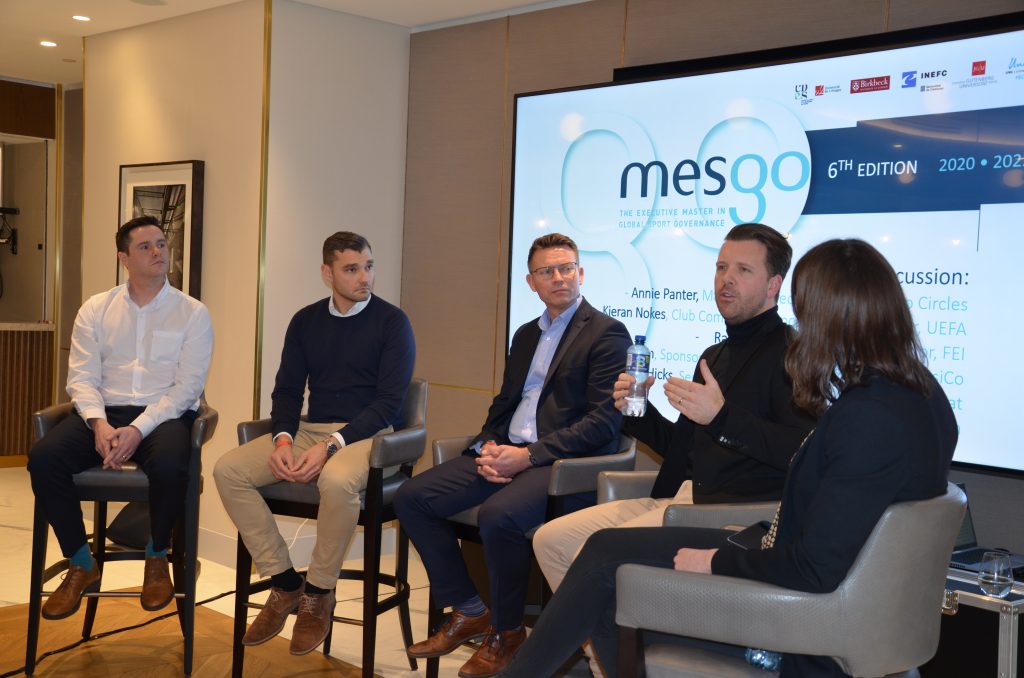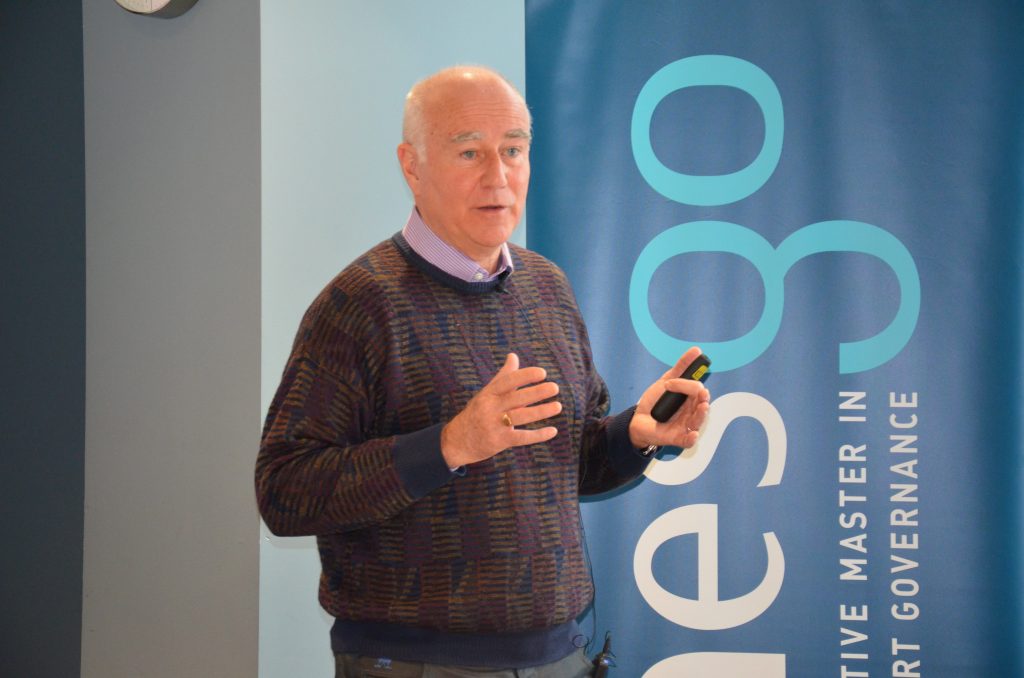 MESGO sessions are also an opportunity for participants to share special moments. Several team-building activities took place during the week, including a dinner, football game and a ping pong activity.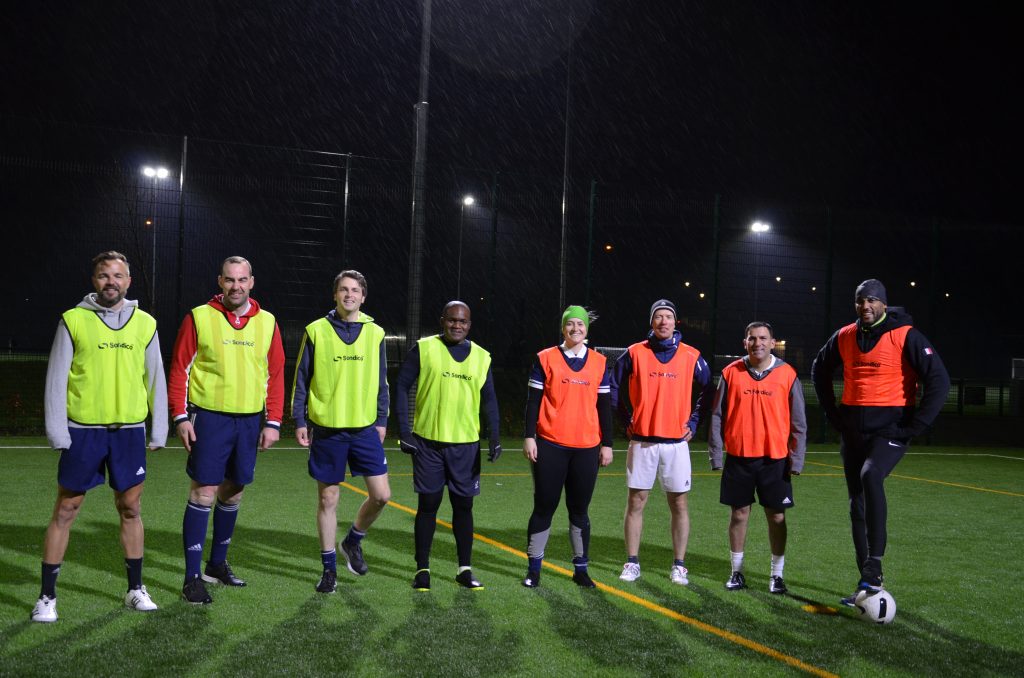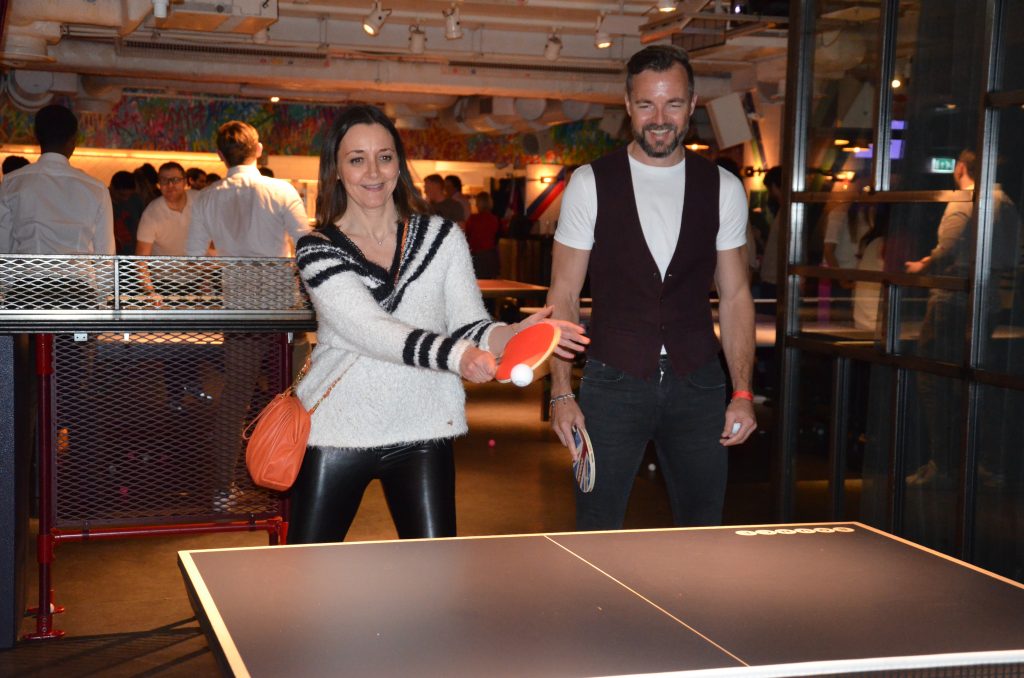 The next MESGO session will take place in New York from 26 to 29 April 2022 and will be dedicated to the American model of Sport. Then, the participants will travel to the West Coast for a session dedicated to Leadership and Innovation.