The 30 MESGO participants, of 22 different nationalities, met in Lausanne last week. "Introduction to Global Sport Governance" was the main focus of this first session.
The first session of the MESGO 7th edition took place from 22 to 26 August 2022 and was co-directed by Nathalie Alaphilippe, lawyer at CDES and MESGO programme director and Jean-Philippe Bonardi, professor at HEC Lausanne. During this week, dedicated to the "Introduction to global sport governance", the debates focused, among others, on the governance of national and international sports, on corporate governance issues and governance strategy.
MESGO VII participants were hosted by the Union of European Football Associations (UEFA), the International Olympic Committee (IOC), the Union Cycliste Internationale (UCI) and finally the International Basketball Federation (FIBA) where they had the opportunity to discuss a case study on FIBA vs Euroleague.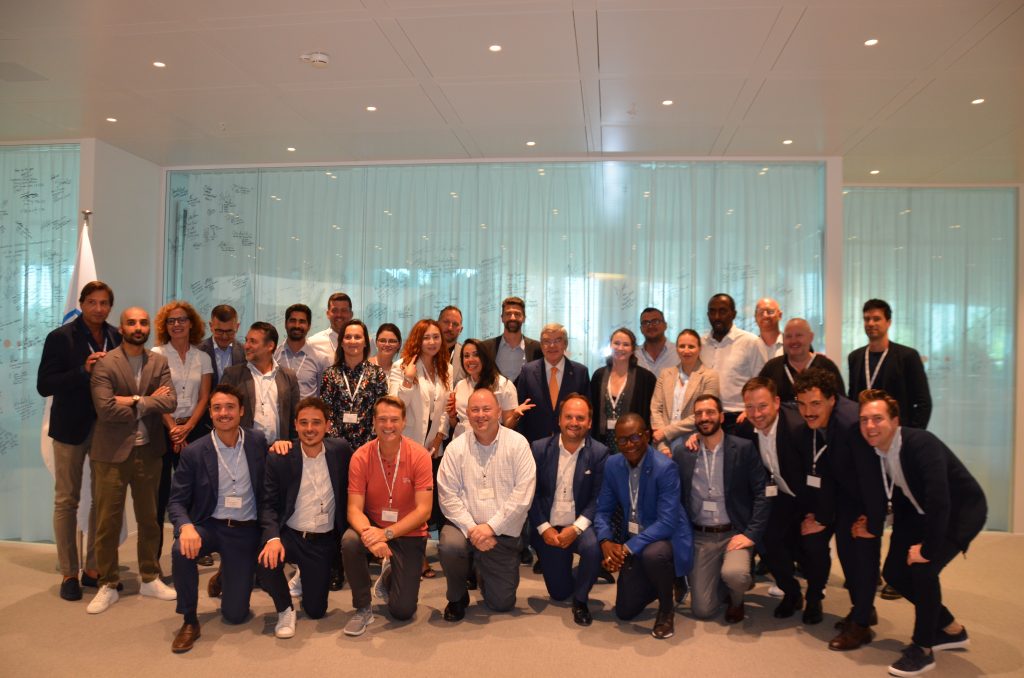 The MESGO VII group at the International Olympic Committee.
During this intense week, the participants had the chance to discuss and debate with senior leaders of the MESGO sports partners:
Giorgio Marchetti (deputy general secretary, UEFA)
Andreas Zagklis (secretary general, FIBA)
Martin Hausleitner (general secretary, EHF)
It was also an opportunity for the participants to listen and discuss with other high-level speakers from within and outside the sports sector and MESGO former participants:
Eric Ropert (managing director, French Ice Hockey Federation)
Kevin Ashby (Senior Digital Content Manager, UEFA)
Alex Phillips (consultant); Michal Buchel (CEO, International SAMBO Federation)
Ciska Du Plessis Austin (Strategic and Business Advisor, Cycling South Africa)
Many thanks to them for their availability and sharing their experience with the MESGO participants!
MESGO sessions are also an opportunity for participants to share special moments outside the classroom.   For this first session, several team-building activities took place, including cooking class, wine tasting and an introduction to track cycling.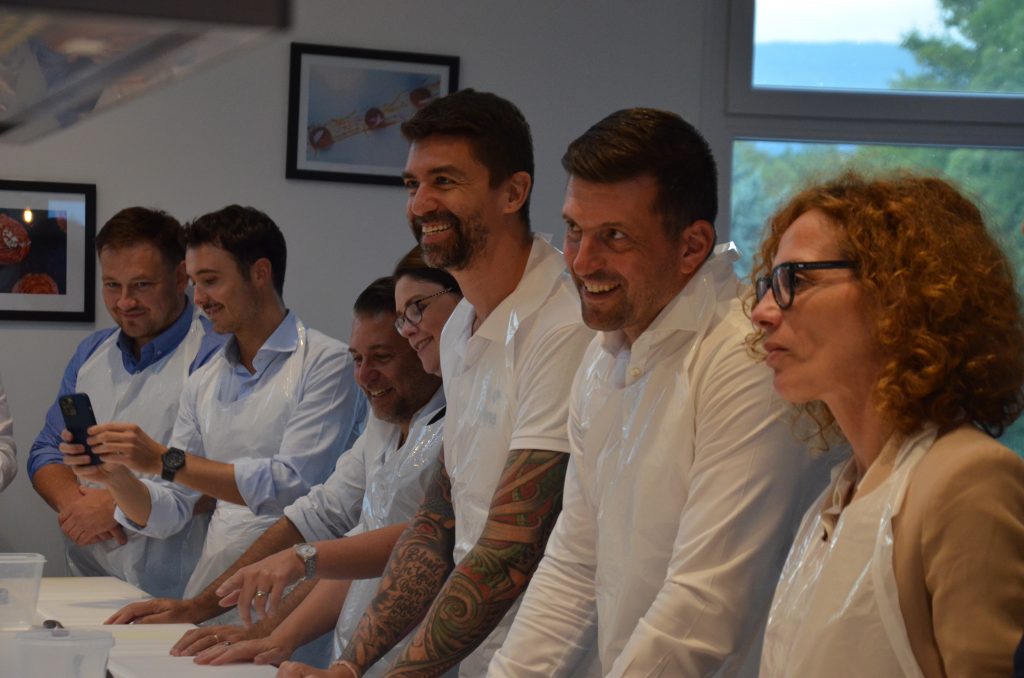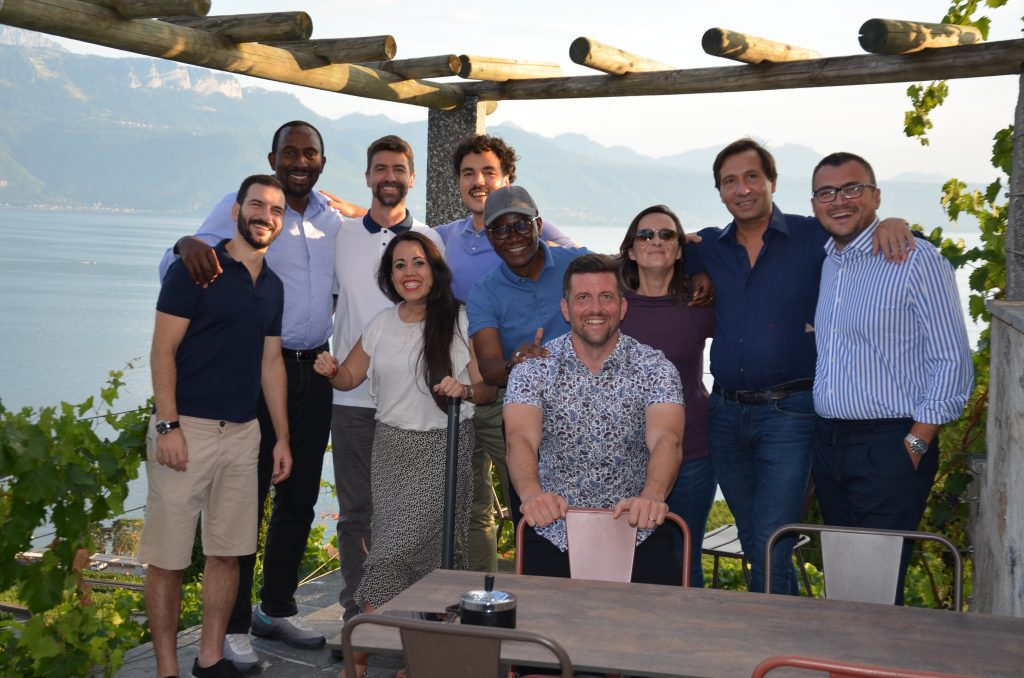 Next stop will be in Paris, 10 to 14 October 2022 for a second session dedicated to "Competition Design and Financial Sustainability".